Buffalo's Premier Craft Brewers Festival Returns to Canalside June 25th!
The New York State Brewers Association has teamed up with the Western NY Brewers Guild to present the New York State Craft Brewers Festival, Buffalo at Canalside Saturday, June 25th from 2-6pm!
Experience fresh craft beer from over 50 breweries from every corner of the state and meet the people who make the beer you love. The brewers and owners will pour at this festival and are excited to share their beer and knowledge with you! Enjoy local food trucks, artisan vendors, LIVE MUSIC from PA Line and a farm-to-table tent.
Proceeds will benefit the New York State Brewers Association and Western New York Brewers Guild, non-profit organizations that support the craft brewing industry through advocacy, education, and promotion.
In addition, a portion of ticket sales will be donated to charitable organizations that give back to the Buffalo community - $1 per ticket will benefit the Buffalo 5/14 Survivors Fund and an additional $1 per ticket will benefit Feed Buffalo.
Scroll down for details, info, brewery lineup.
Festival Details:
Date: Saturday, June 25th
Time: 2-6pm
Location: Canalside, located at 44 Prime St, Buffalo, NY 14202
Ticket Prices:
$55 Advance | $65 Day of Event (if available)
Designated Driver | $15
Tickets Include:
Event admission
7-ounce commemorative tasting glass
Freedom to enjoy unlimited 3-ounce beer samples
The opportunity to meet the brewers making your favorite beers
LIVE music from PA Line
DD tickets include free bottles of water*
Over 50 Participating Breweries
Beer from New York is diverse as the state itself. Breweries are traveling from far and wide to bring YOU unique and award-winning brews to experience at the NEW YORK STATE CRAFT BREWERS FESTIVAL, Saturday June 25th at Canalside Buffalo! From lagers, to sours, IPA's to stouts - this festival offers something for every palette.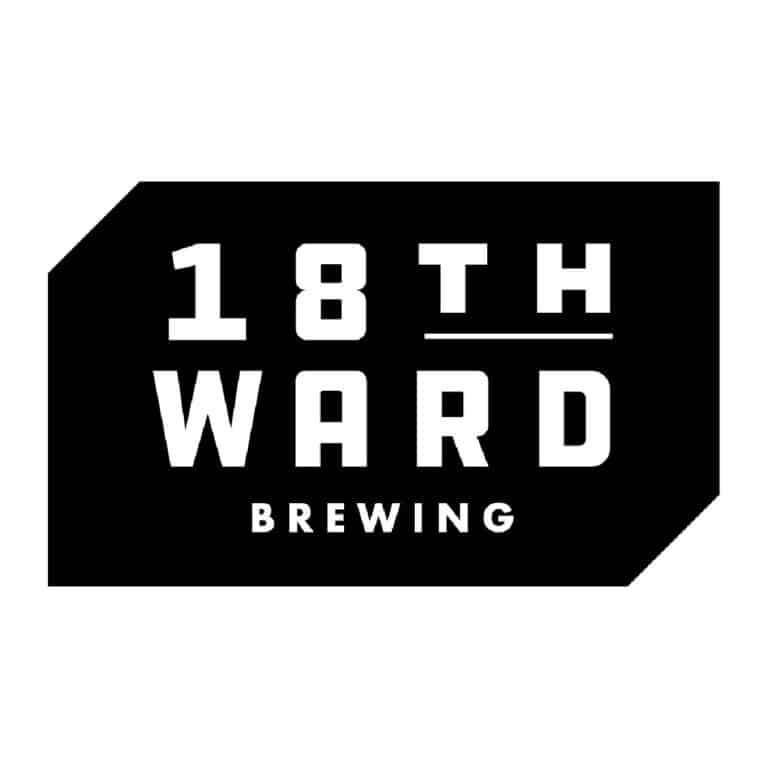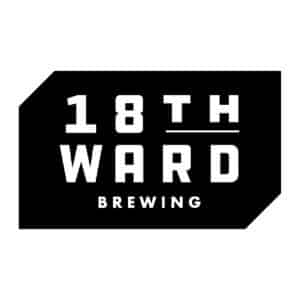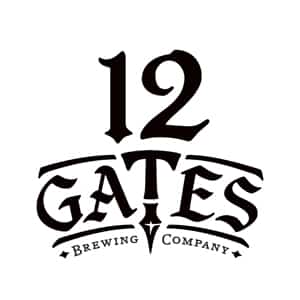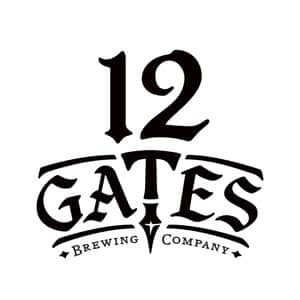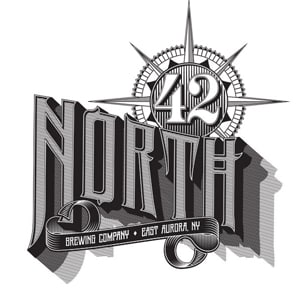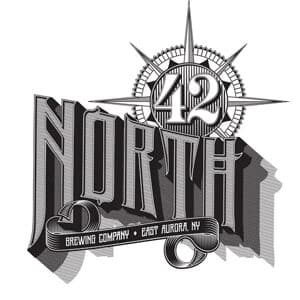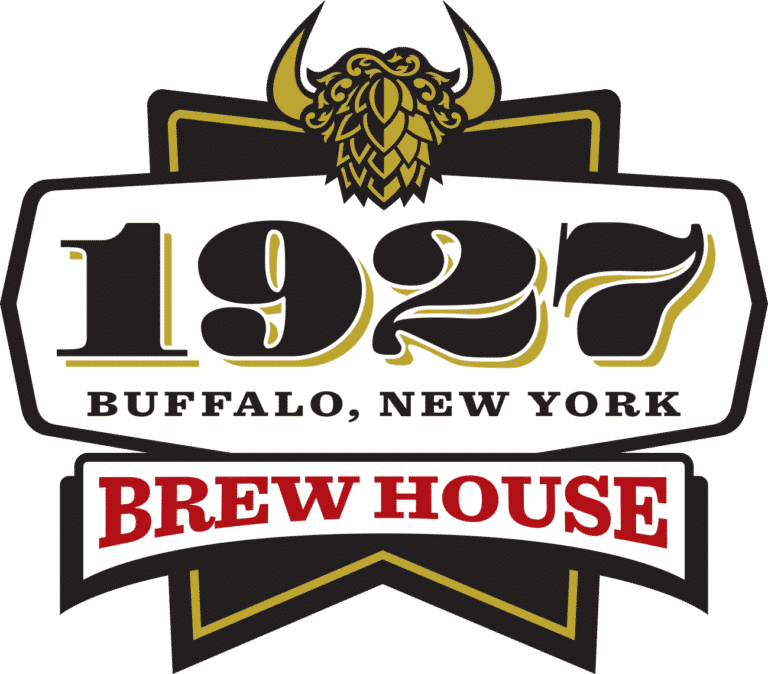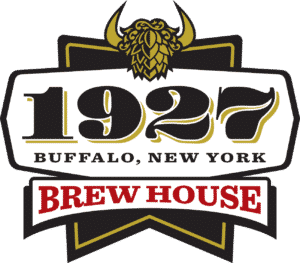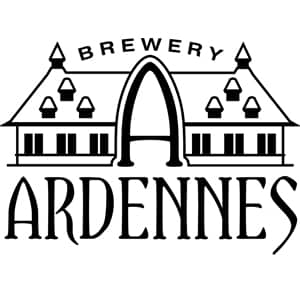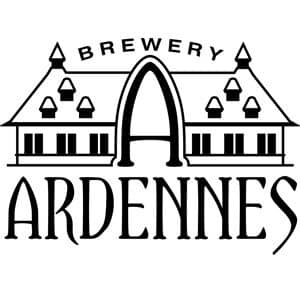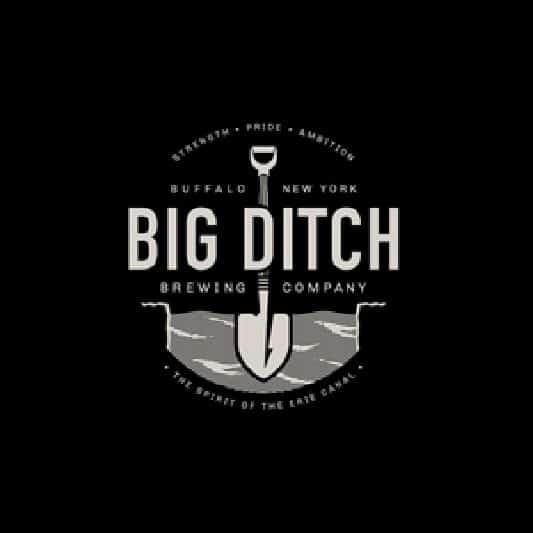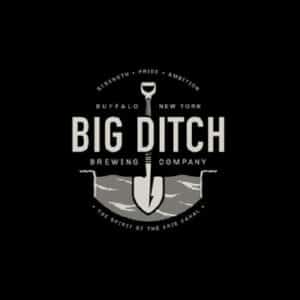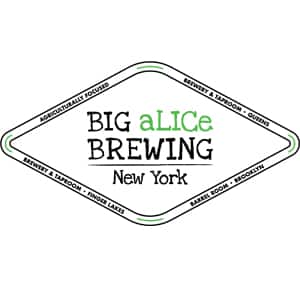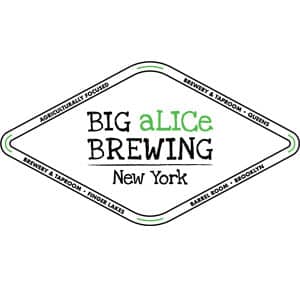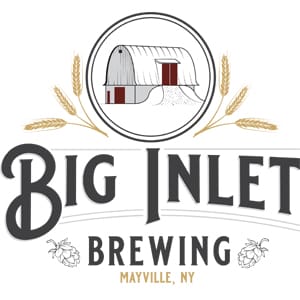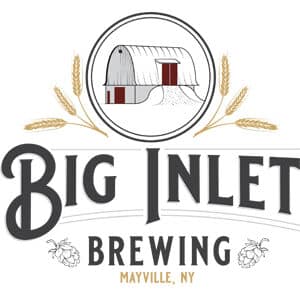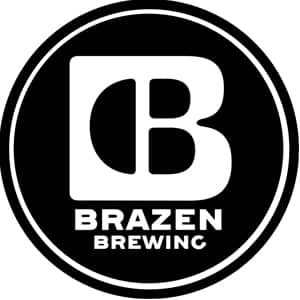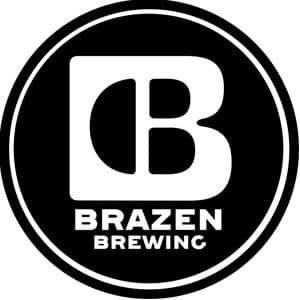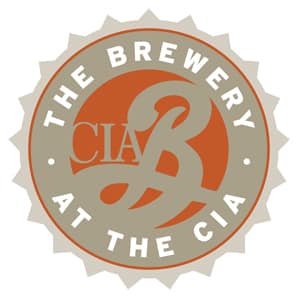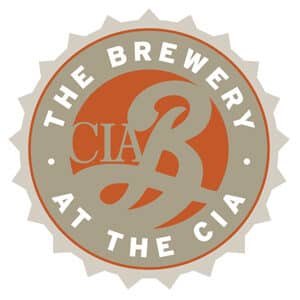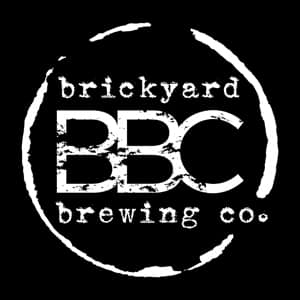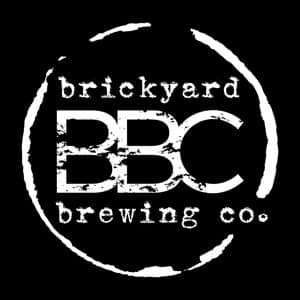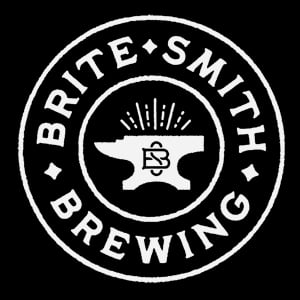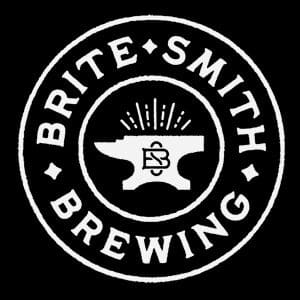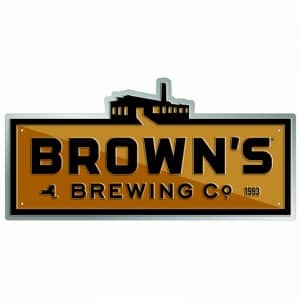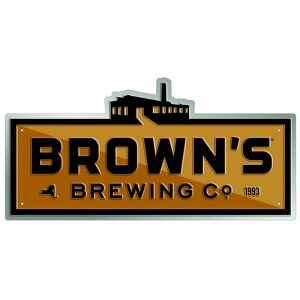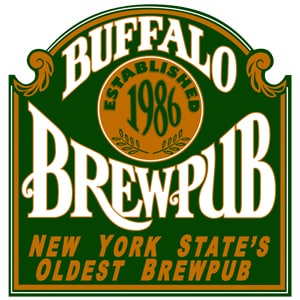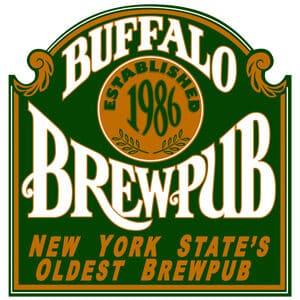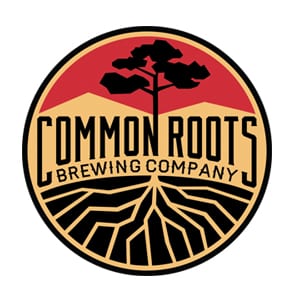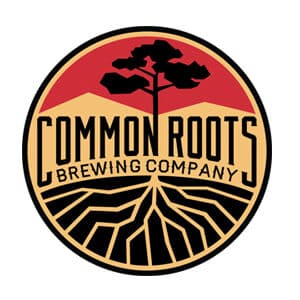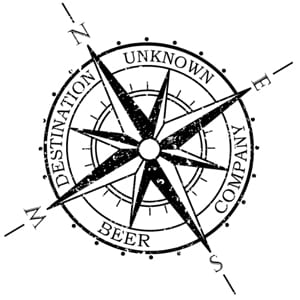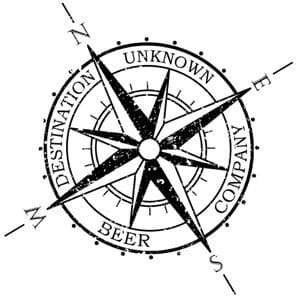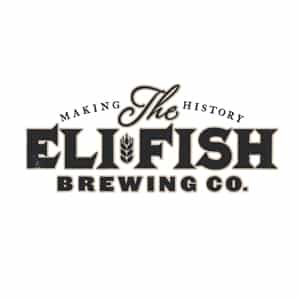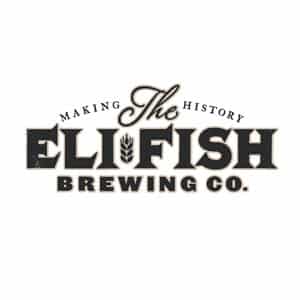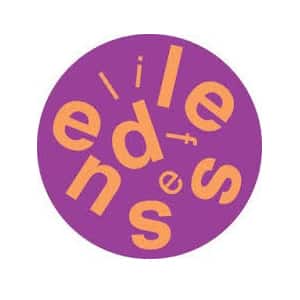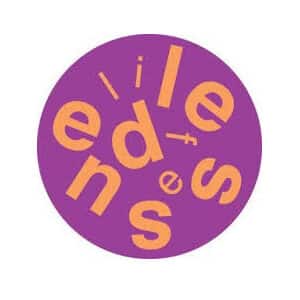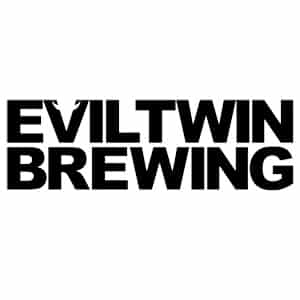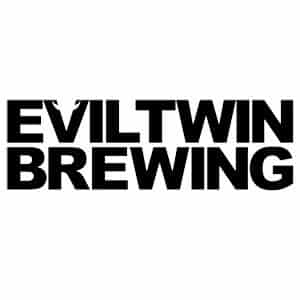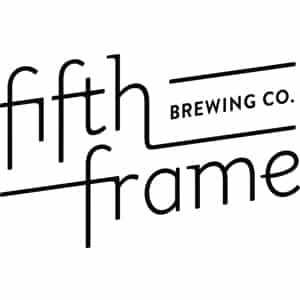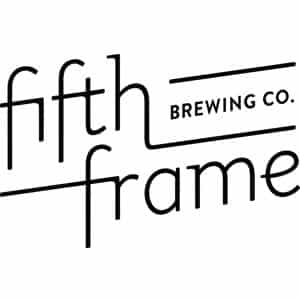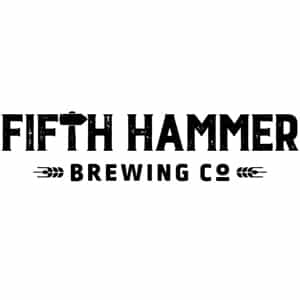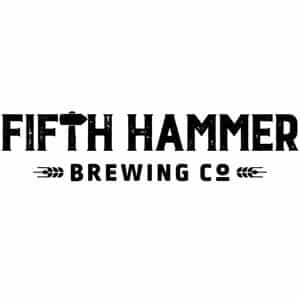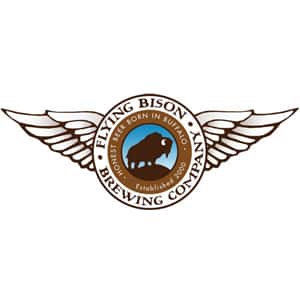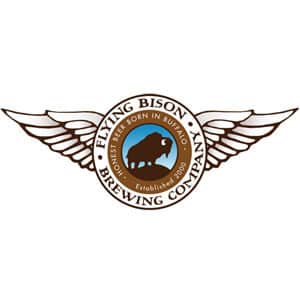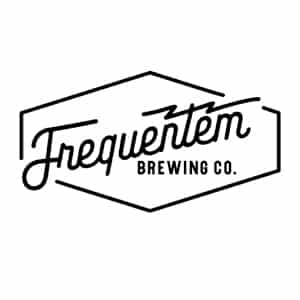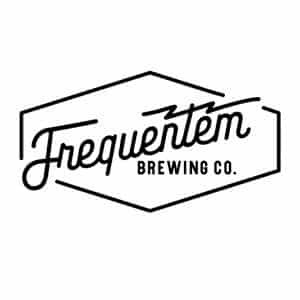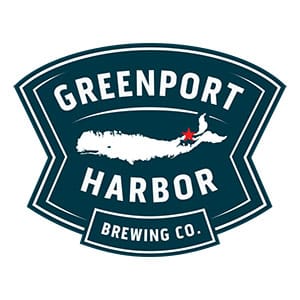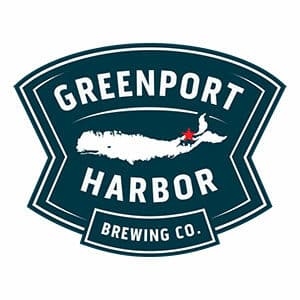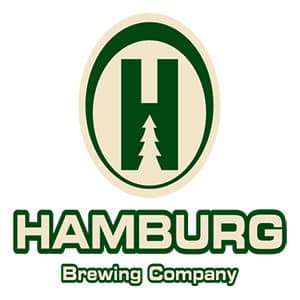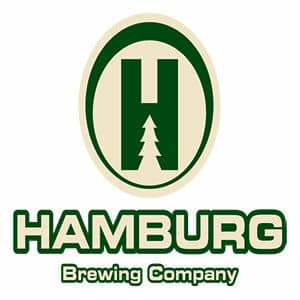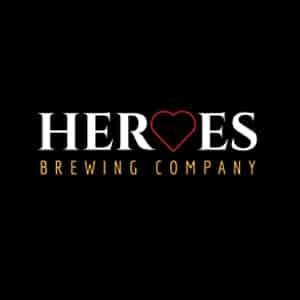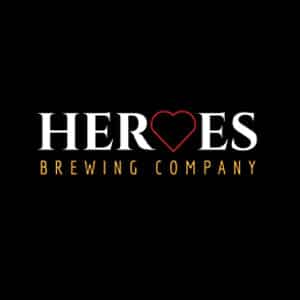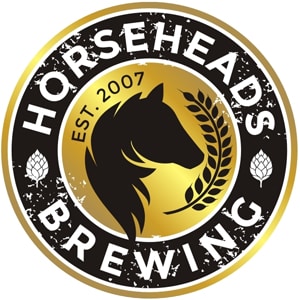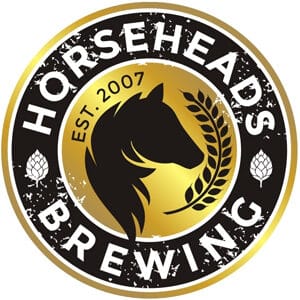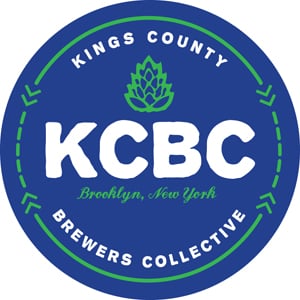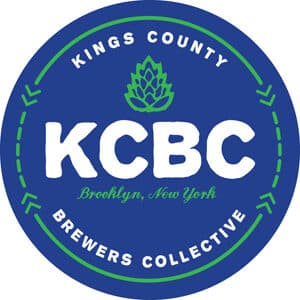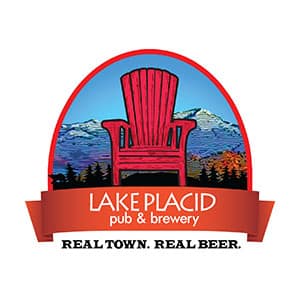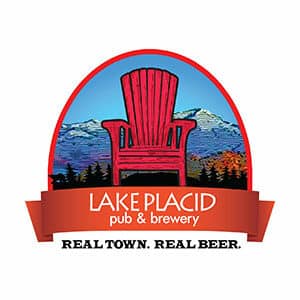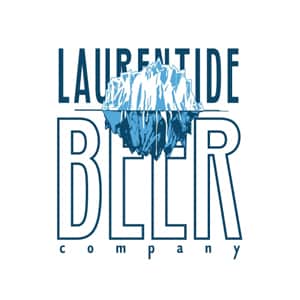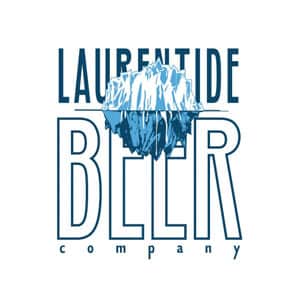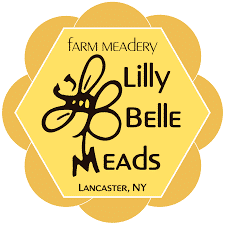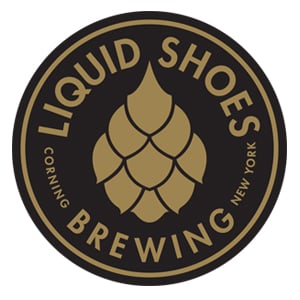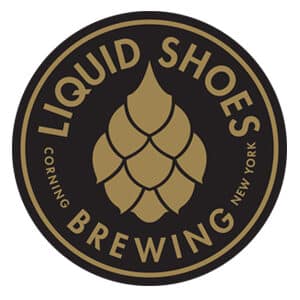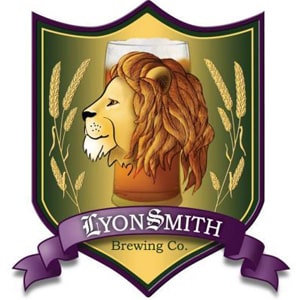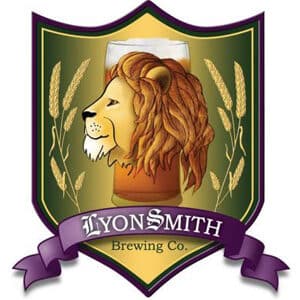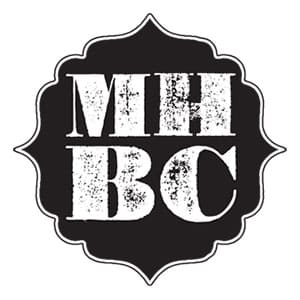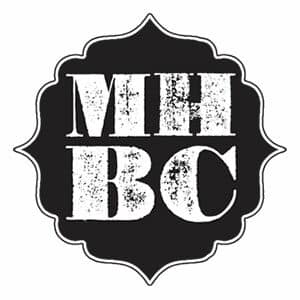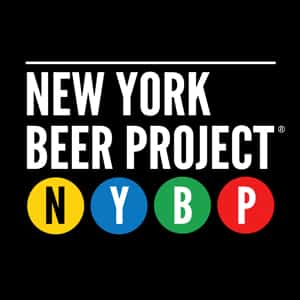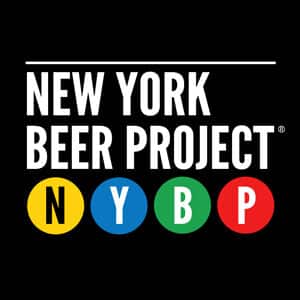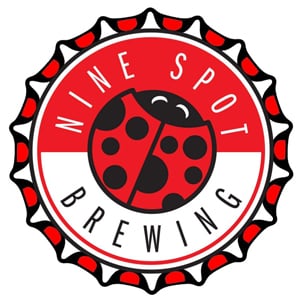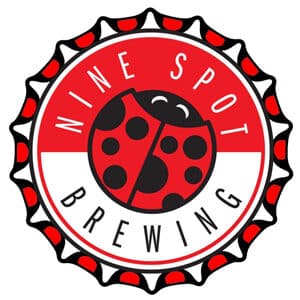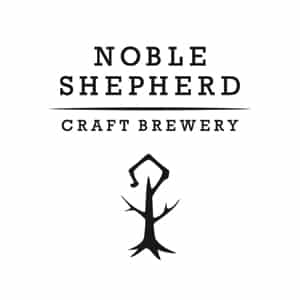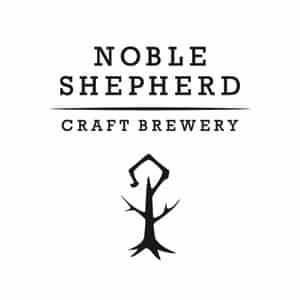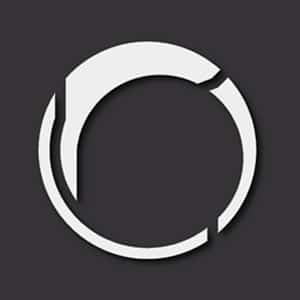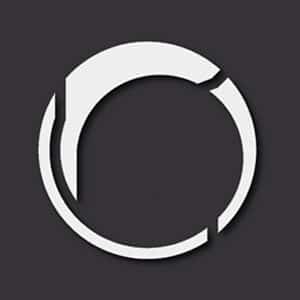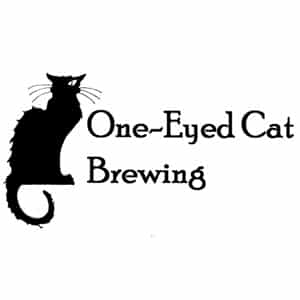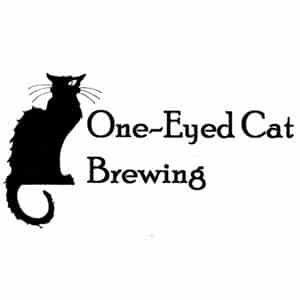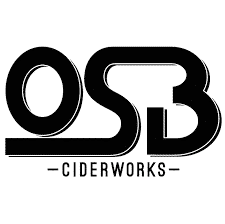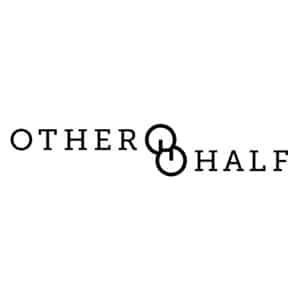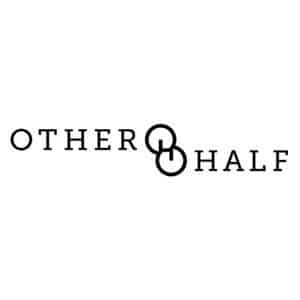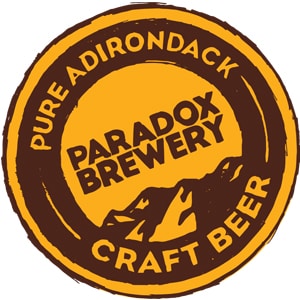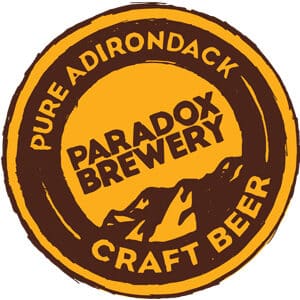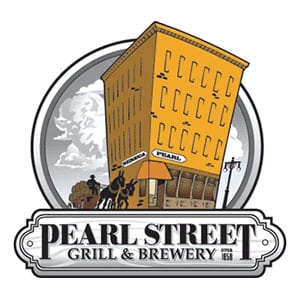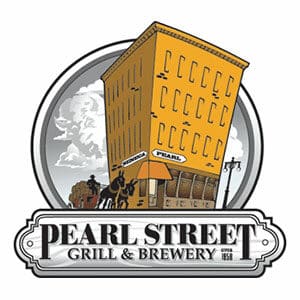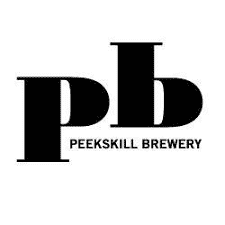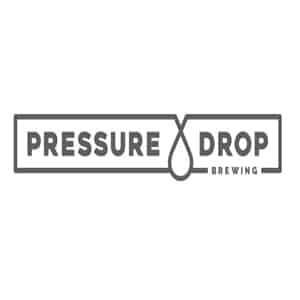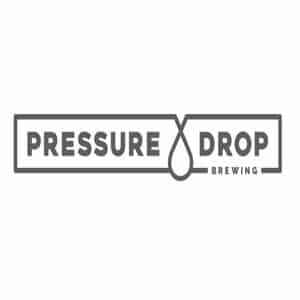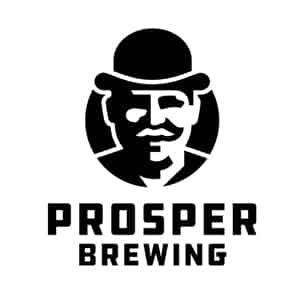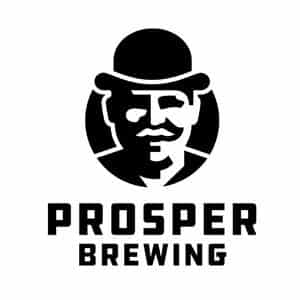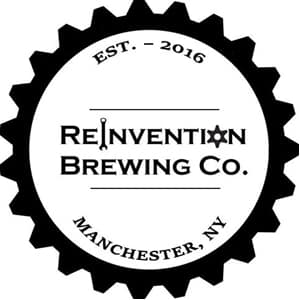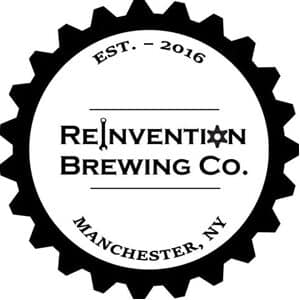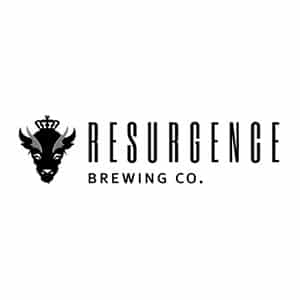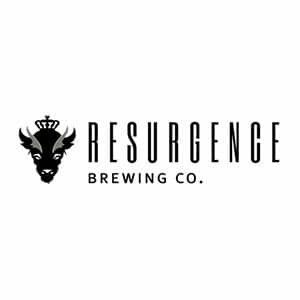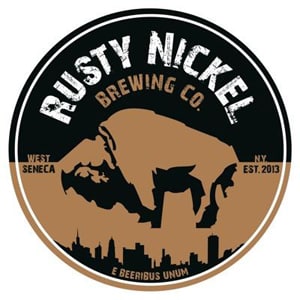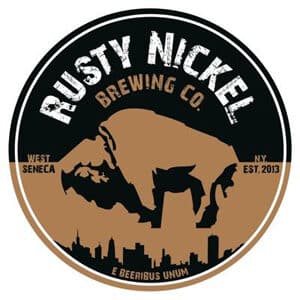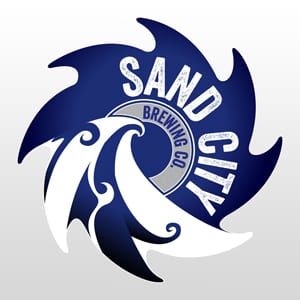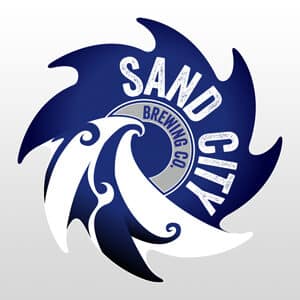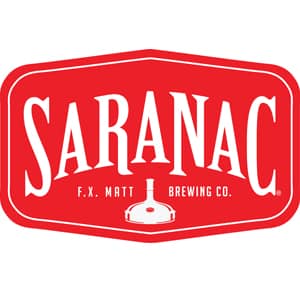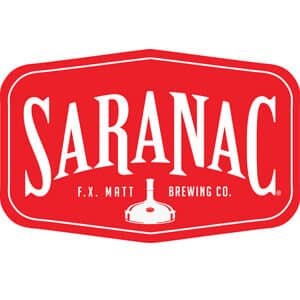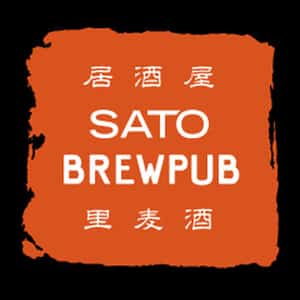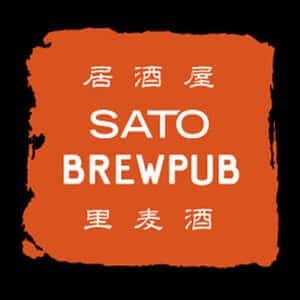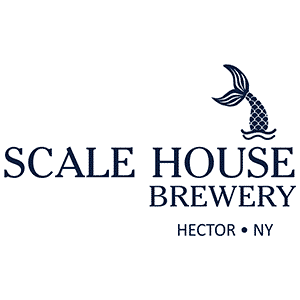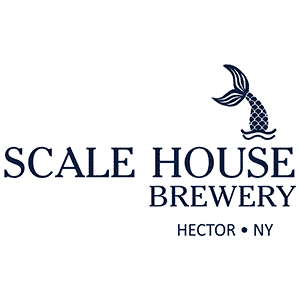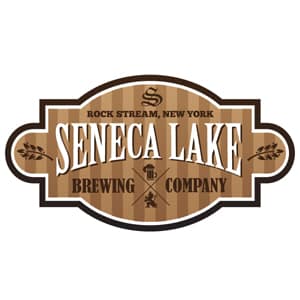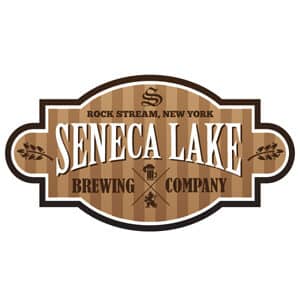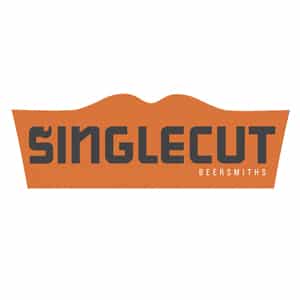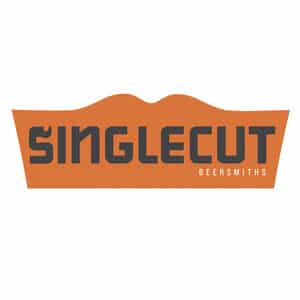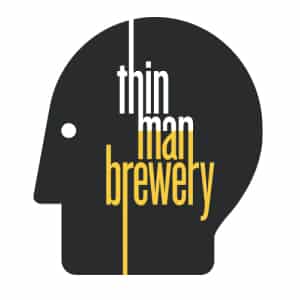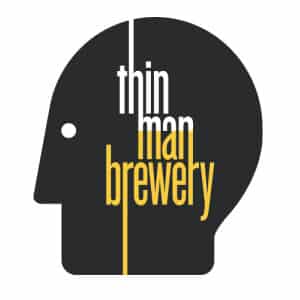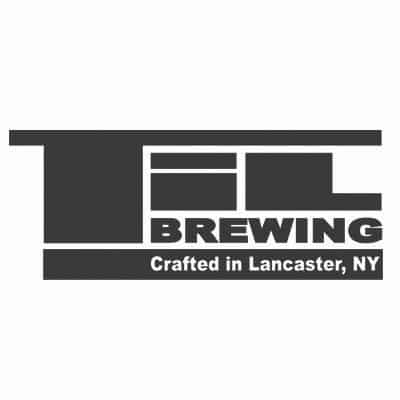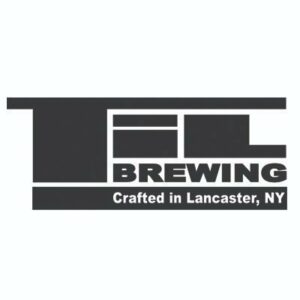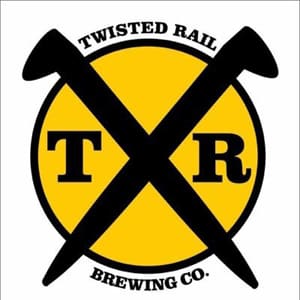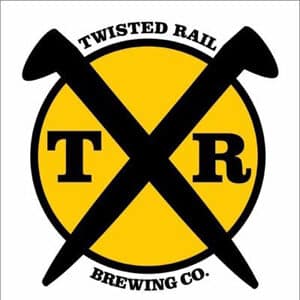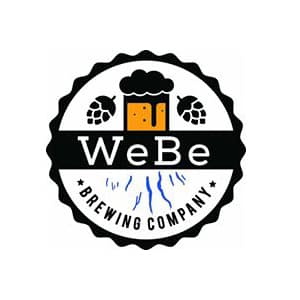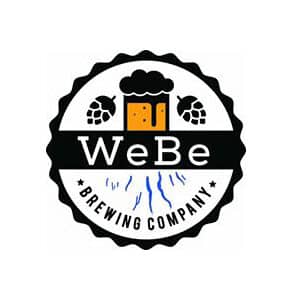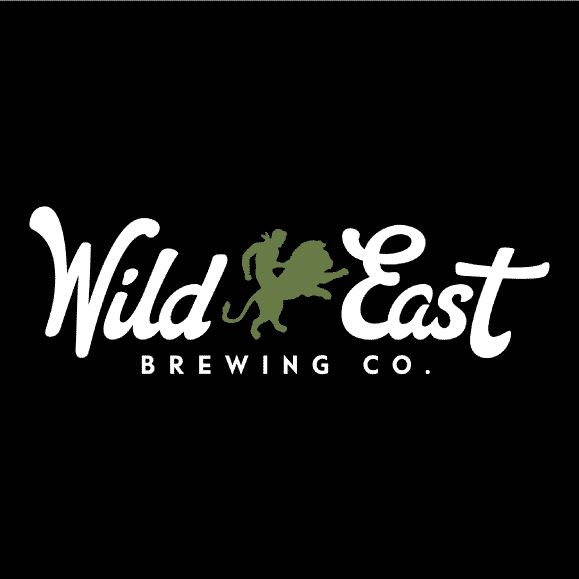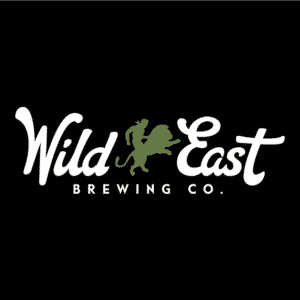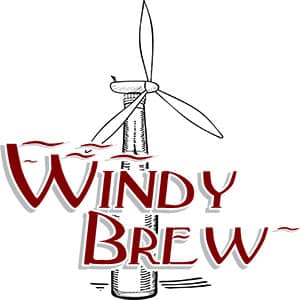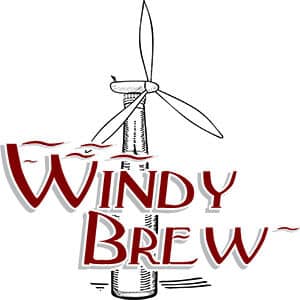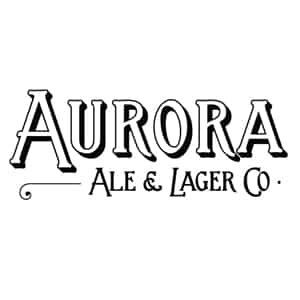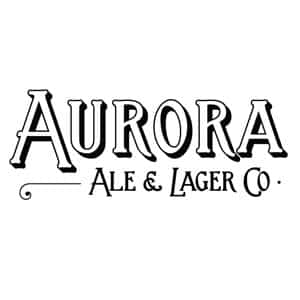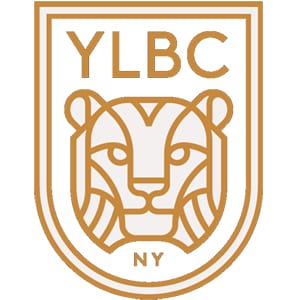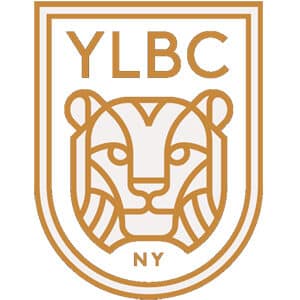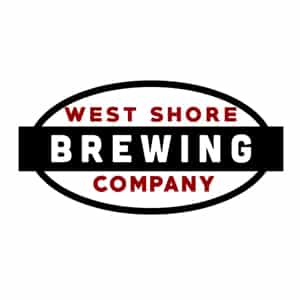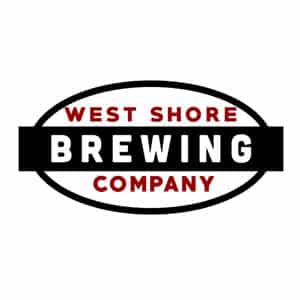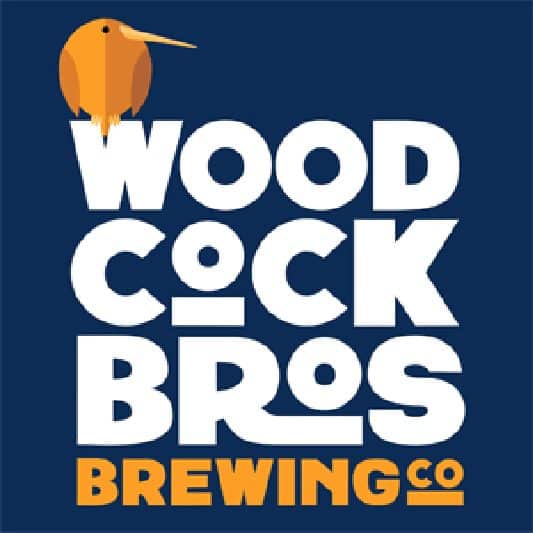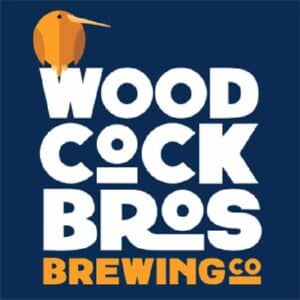 Event Policies:
This is a 21+ event. All attendees must show valid photo ID at the door. All attendees, including designated drivers, must be 21 or over to attend this event. No exceptions!
NYSBA and participating breweries have the right to refuse service to any attendee to demonstrates signs of inebriation.
Designated drivers are entitled to a complimentary tasting glass which they can pick upon exiting the festival.
Service fees apply to online ticket orders.
No Refunds or Exchanges.
All Unvaccinated persons must wear a mask and socially distance.
CODE OF CONDUCT:
The New York State Brewers Association is dedicated to providing a harassment-free conference experience for everyone, regardless of gender, sexual orientation, disability, physical appearance, body size, race or religion. We do not tolerate harassment of conference participants in any form. All communication should be appropriate for a professional audience including people of diverse backgrounds and cultures. Sexual language, imagery, sexist, racist or exclusionary jokes are not condoned and harassment in any form is not appropriate for the conference. Be kind to others.
​The full NYSBA Code of Conduct may be found at NewYorkStateCraftBeer.com/code-of-conduct
Participants violating any of the above may be asked to leave at the sole discretion of the New York State Brewers
Association. Thank you for helping to make this a welcoming event for all.
If anyone makes you feel unsafe or unwelcome or if you observe someone else in situational discomfort, please report it as soon as possible. We have partnered with WeVow as the reporting tool for our events. Reports can be sent by scanning the QR code below.
All suspected violations of the law will be reported to local law enforcement. For emergencies, immediately dial 9-1-1. For non-emergencies, contact the local police department.

New York State Craft Brewers Festivals are fundraising events produced by the New York State Brewers Association whereby profit is used to directly support the craft beer industry.