Meet the people making the beer you love.
New York State Craft Brewers Festivals feature unique and award-winning beers from every region of the state and offer an opportunity to meet the people who craft the beer you love. Brewers and Brewery owners pour at the evens, NO volunteers!
The NYSBA produces a number of events including: New York Craft Brewers Festivals®, NYS Virtual Tasting Experiences, & BriteVibes Festival.
NYSBA events are fundraisers whereby profit is used to directly support the craft beer industry and these festivals are an opportunity to connect directly with the people making the beer you love.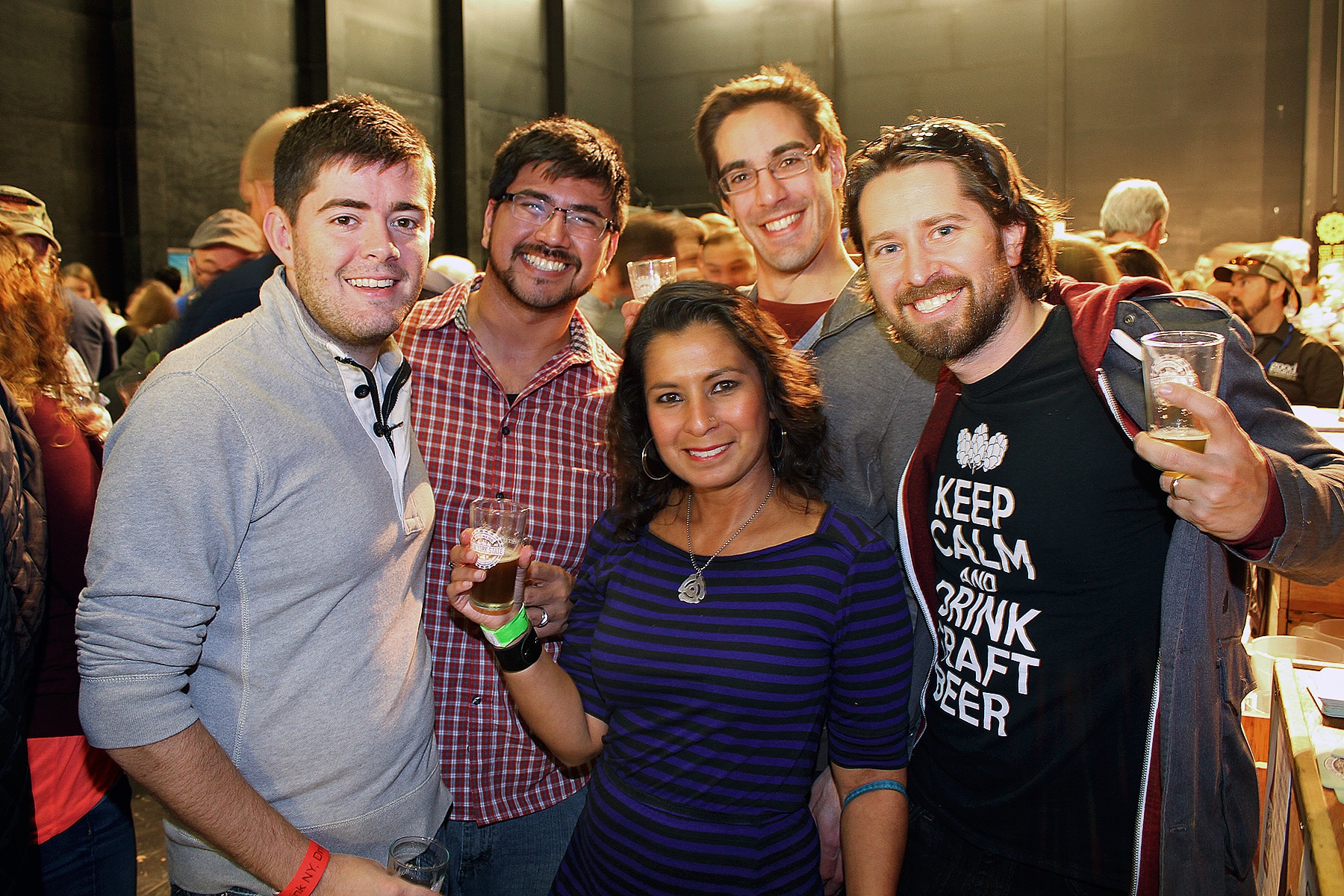 SYRACUSE
November 19th, 2022
Tickets & Info TBA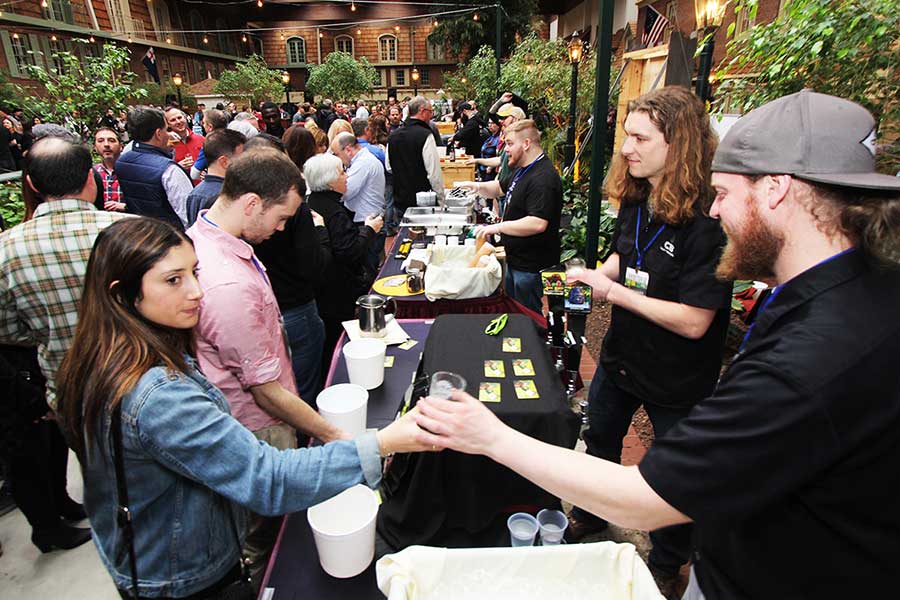 ALBANY
January 2023
Tickets & Info TBA