Meet the people who craft the beer you love.
The New York State Craft Brewers Festival travels to 4 locations throughout the year, offering enthusiasts, both novice and seasoned, a rare opportunity to relish in unique and award-winning beer from across the state. Discover new styles, flavors, and brands, and meet the masters behind the craft you love! Brewery owners & representatives pour at the events, NO volunteers.
With more than a decade of experience, New York State Craft Brewers Festivals are produced with highest level of care and professionalism, with the goal of providing a truly authentic craft beer experience for all.
Think NY, Drink NY® produced events are fundraisers whereby profit is used to directly support the craft beer industry. #thinkNYdrinkNY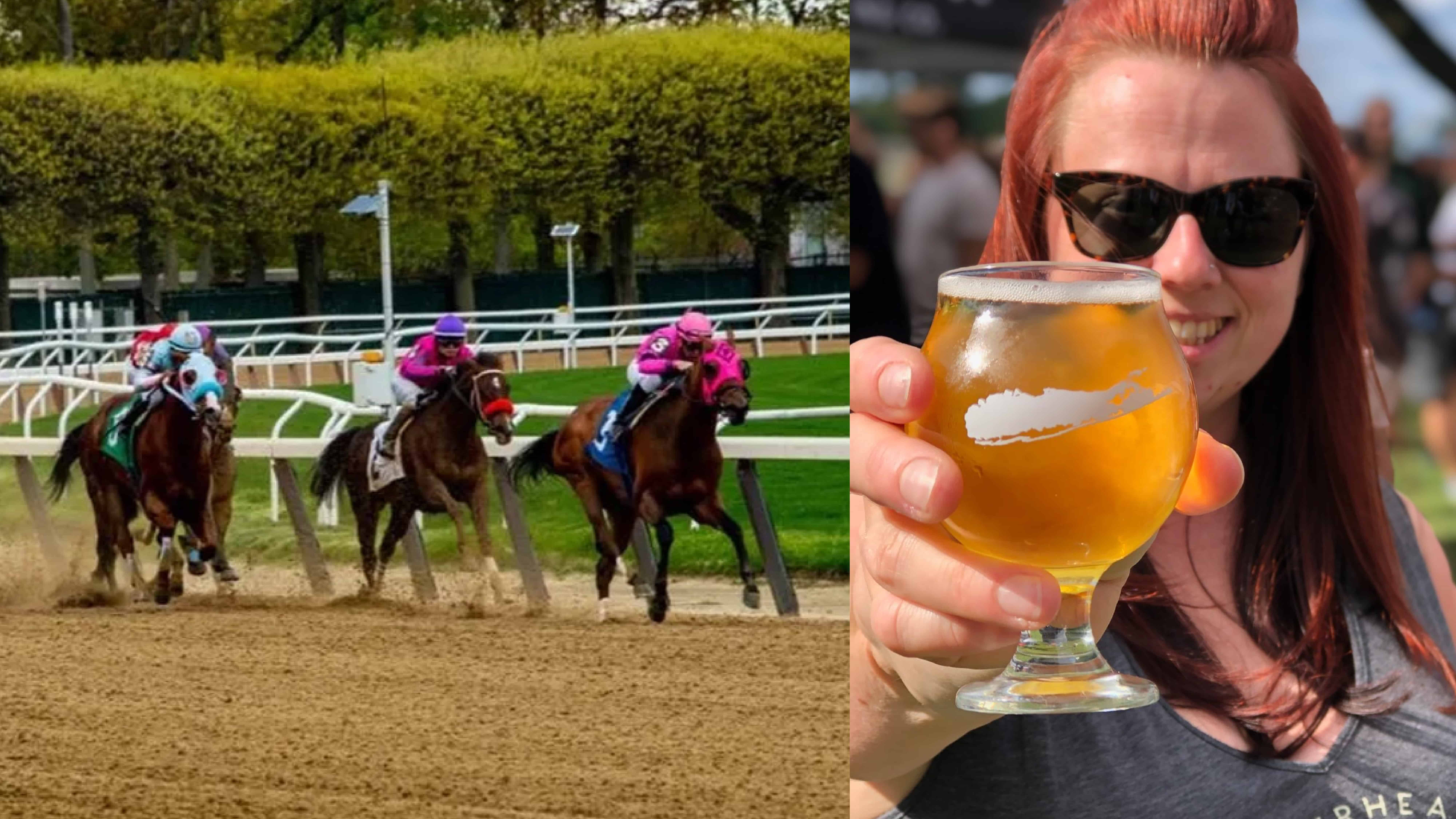 LONG ISLAND
April , 2023
Tickets & Info TBA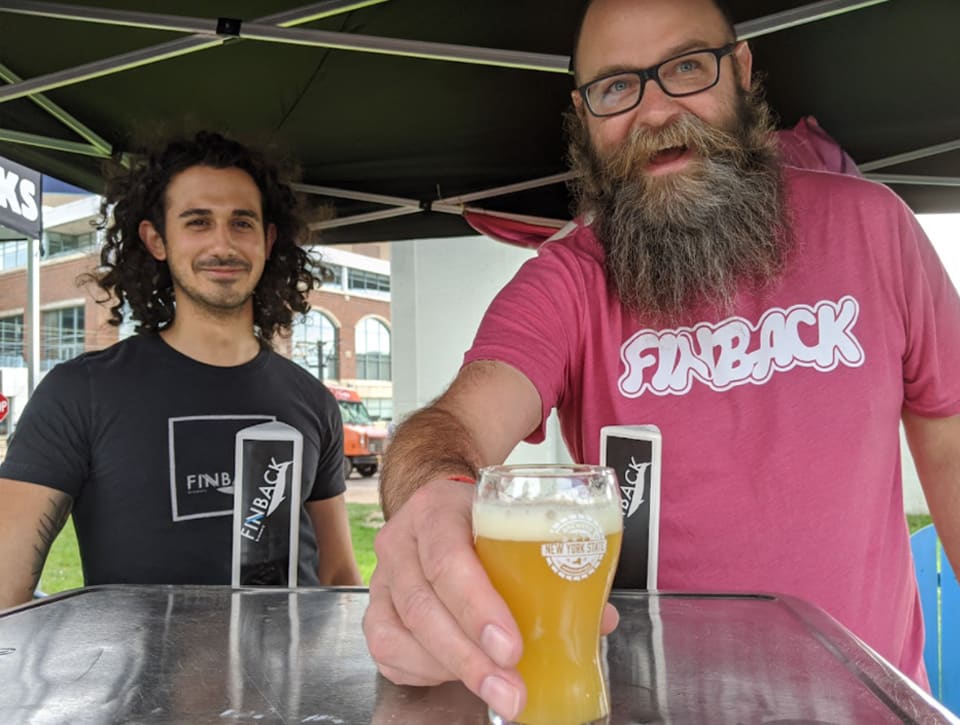 BUFFALO
June, 2023
Tickets & Info TBA