Meet the people making the beer you love.
The NYSBA produces 4 Festivals each year that serve as fundraisers which allow the NYSBA to ensure a strong environment for craft beer in New York. The New York Craft Brewers Festivals® are unique - the only Festivals where attendees have the opportunity to connect with the brewers or brewery owners making the beer they love.
Each of the New York Craft Brewers Festivals offers attendees the option of General Admission or VIP which allows for early entry and special pours.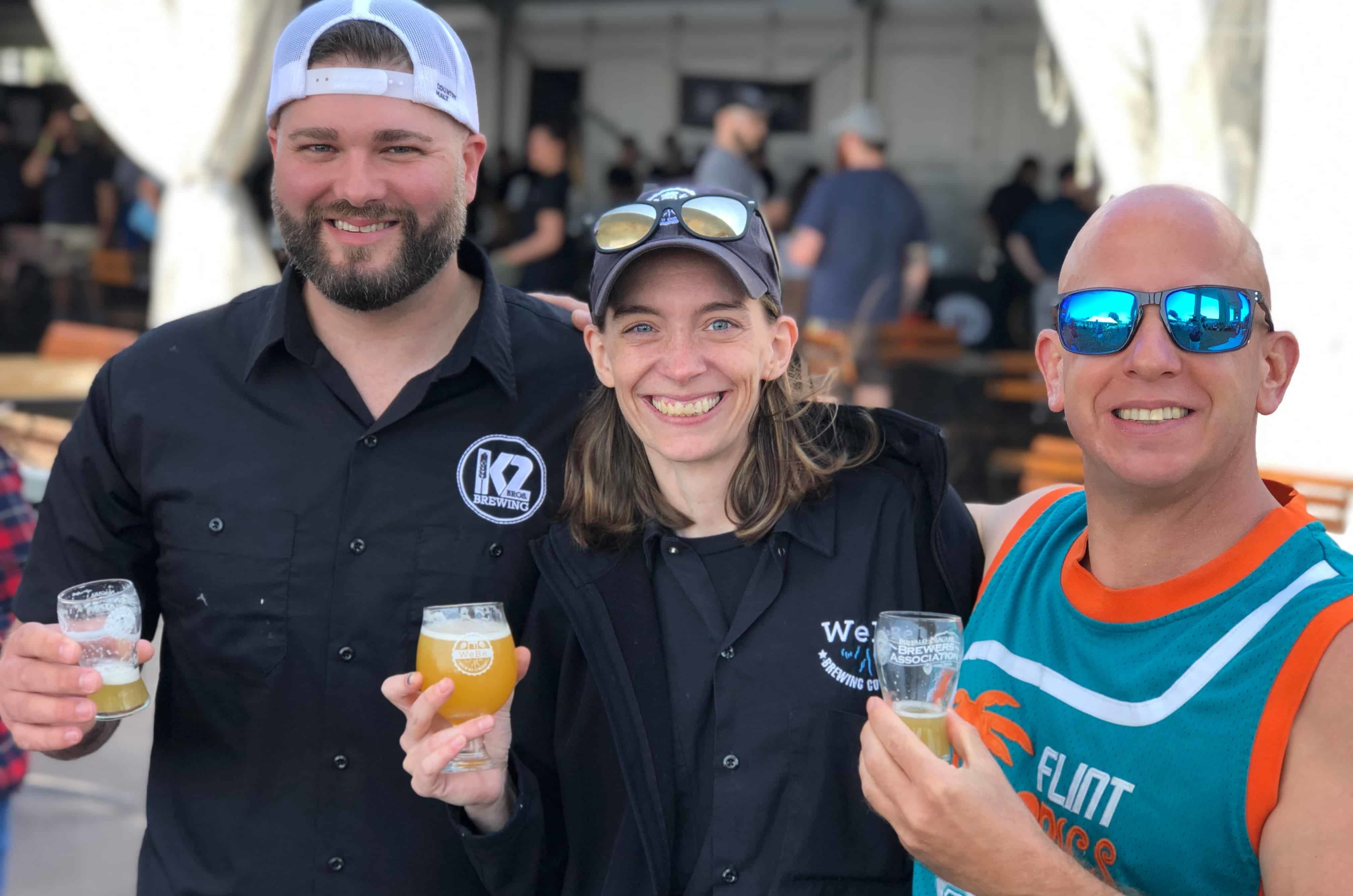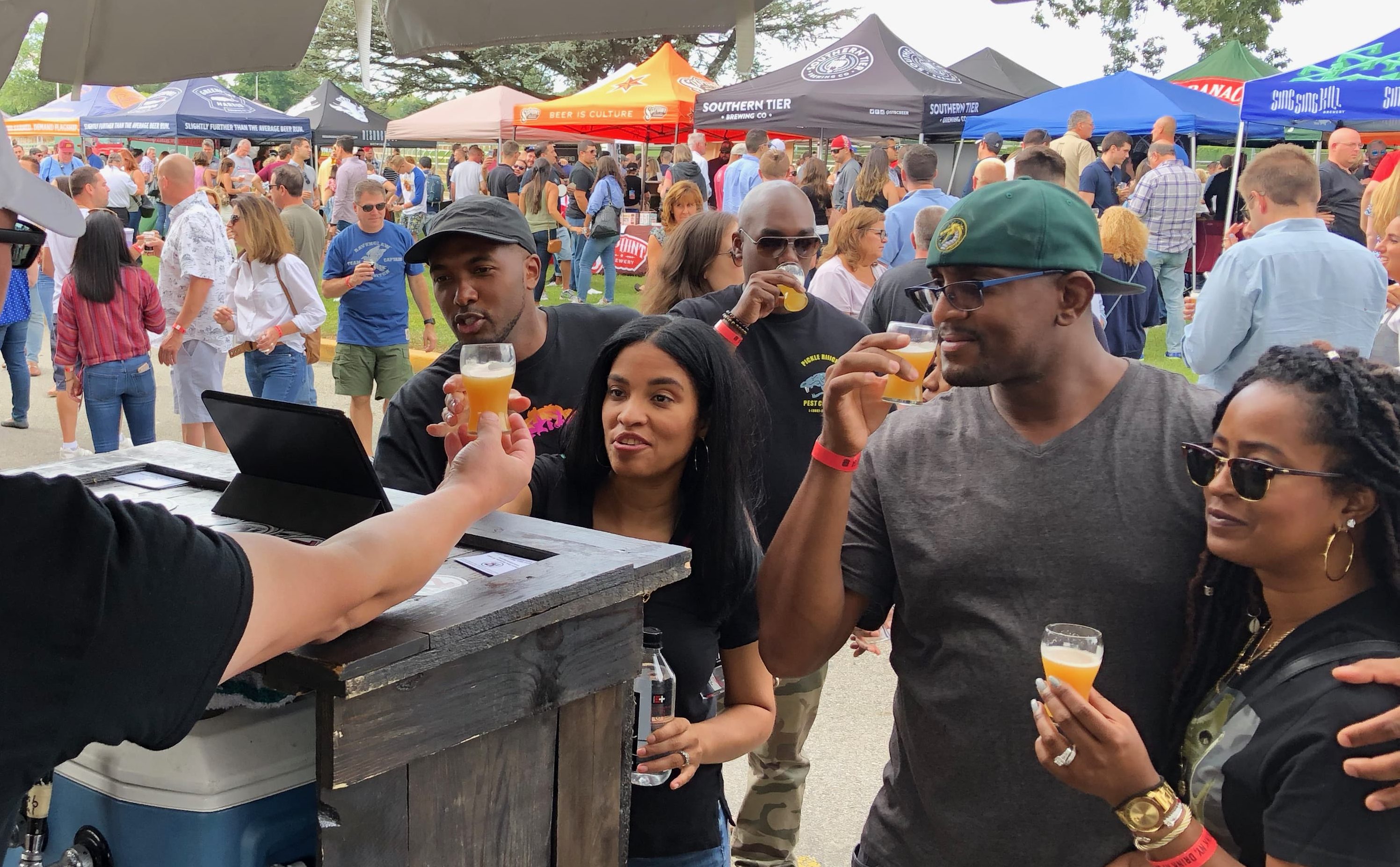 LONG ISLAND
July 11th, 2020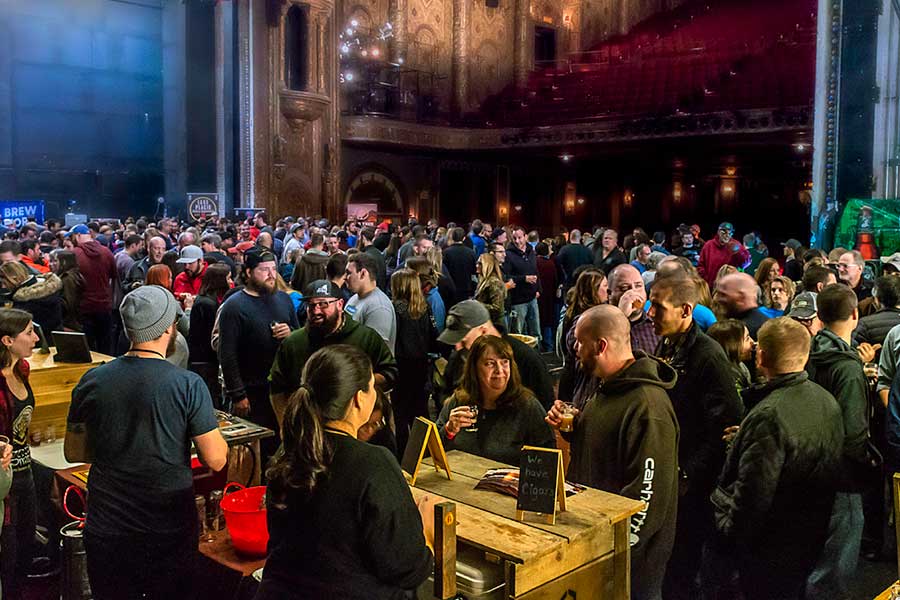 SYRACUSE
November 21, 2020
In addition to the New York Craft Brewers Festivals, NYSBA is supported by 2 additional Festival which donate a portion of ticket sales.
These 6 Festivals are the only ones that not only provide a terrific atmosphere in which to sample and enjoy myriad of NY craft beers, but that also benefit the NY craft beer community as a whole.