NYS CULINARY & CRAFT BEER PAIRING 
an intimate Farm to table experience  from the comfort of your home
FRIDAY JULY 17tH, 6:00-7:30PM
In this 90-minute virtual experience you will craft a gourmet meal using 100% NYS grown ingredients that will be paired with two varieties of NYS farm beer.
Enjoy cooking dinner with Samantha Buyskes, renowned chef of Food Network fame, and learn from Jason Sahler, owner of Strong Rope Brewery, during a guided beer tasting that beautifully complements the savory flavors of the 2-course meal.
All beer, meal, and dessert ingredients are locally sourced in New York State, making this a true farm to table experience.
Grab a friend, significant other, or family member, these passes are intended to be shared by two people.
Ingredients, dessert, and beer will be shipped to you on July 10th. This event is only available to NYS residents and people at least 21 years of age.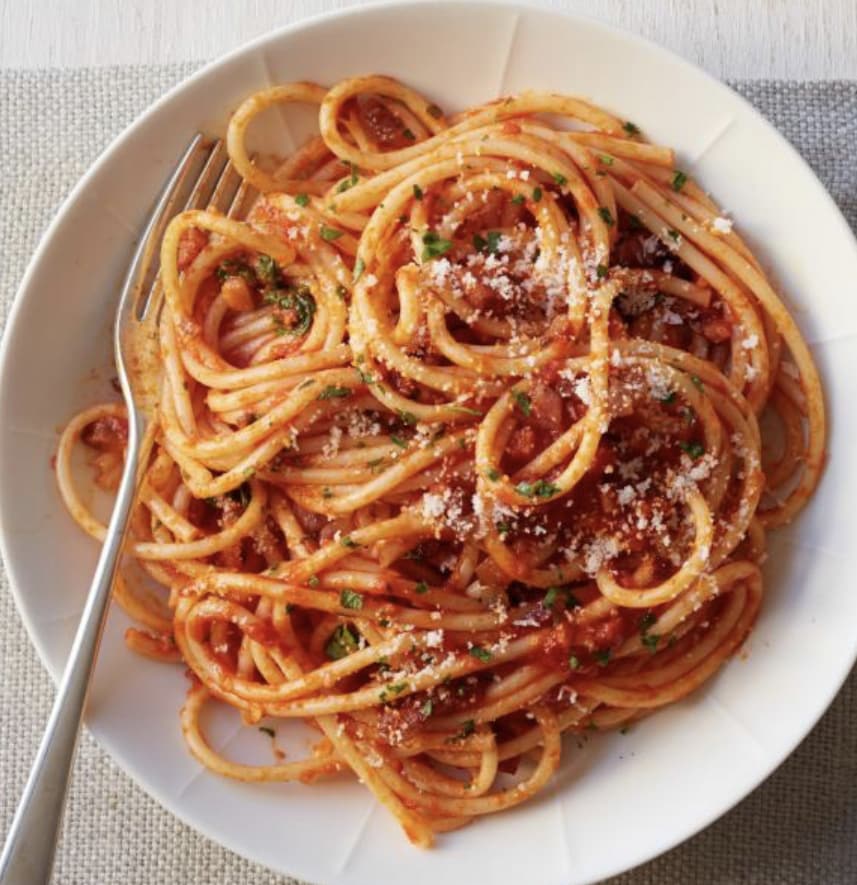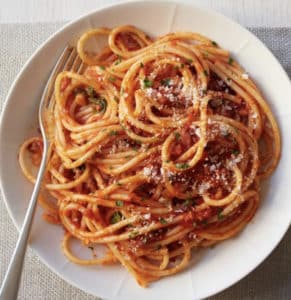 MAIN COURSE - All' Amatriciana
Originated in the town of Amatrice (Lazio region) pronounced allamatri t (ana)
Traditional Roman pasta featuring depth of flavor from cured pork and pecorino cheese. Tomatoes, garlic, and onion balance the saltiness of the meat and cheese and give a nice acidy to the body. Red chili flakes add a refined spiciness to the dish, making this a dish to enchant the taste buds!
100% NYS INGREDIENTS:
●        Pasta - Flour City Pasta - Rochester
●        Spice Mix - Stuart's Spices - Rochester
●        Salt - Syracuse Salt Co. - Syracuse
●        Bel Ciello - Muranda Cheese - Waterloo
●        Black Pepper Bacon - Schrader Farms - Romulus
●        Olive Oil - F. Oliver's - Canandaigua
●        Tomatoes Sundried - Simply Red - Geneva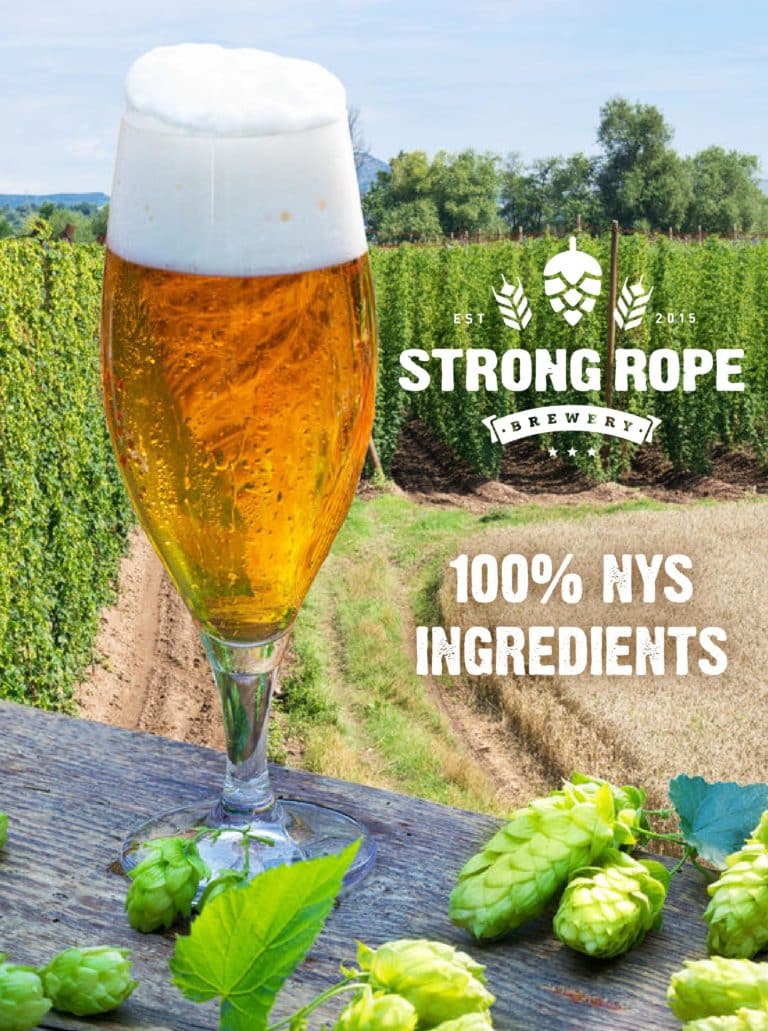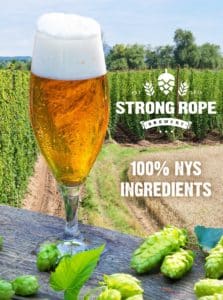 BEER - Strong Rope Brewery, Brooklyn
100% NYS FARM BREWERY
Strong Rope Brewing uses 100% NYS sourced ingredients. Their beer is offered at two locations, their brewery in Brooklyn, NYC, and at their new taproom in Blue Mountain Lake, Adirondacks.
Your pass includes 32oz of two different beers (64oz total) shipped to your home for the event.
Young Lion of the West, Cream Ale, 4.2% ABV.
Crisp and clean with a subtle corn nut sweetness and pale malt backbone with a touch of a berry sweet aroma.
Wolf Sweater, IPA, 6.5% ABV.
Soft and juicy with notes of stone fruit, subtle tropical aromas, floral bouquets and orange peel.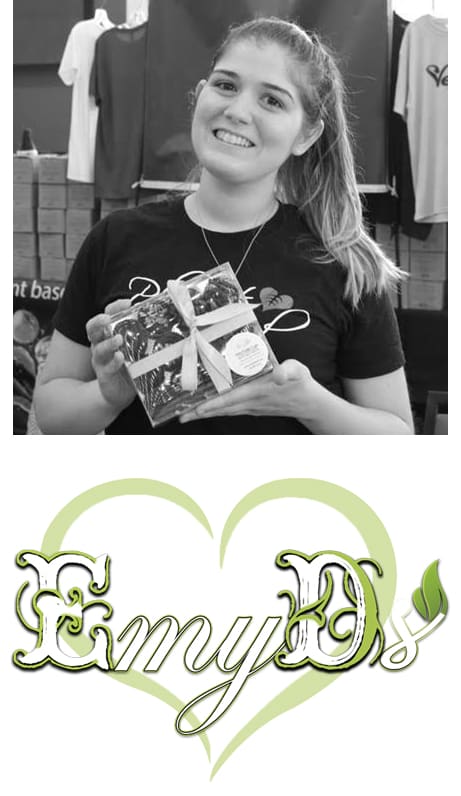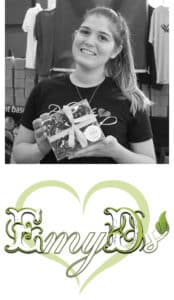 DESSERT - EmyD's Chocolates, Hudson Valley
Allergy Friendly | Non-GMO | Vegan
Ideal option for people with dietary restrictions that everyone will love!
Allergy Info: No Peanuts, No Tree Nuts, No Dairy, No Eggs, No Soy, No Gluten, No Sesame, No Mustard, and No Corn Syrup. Non-GMO and Vegan.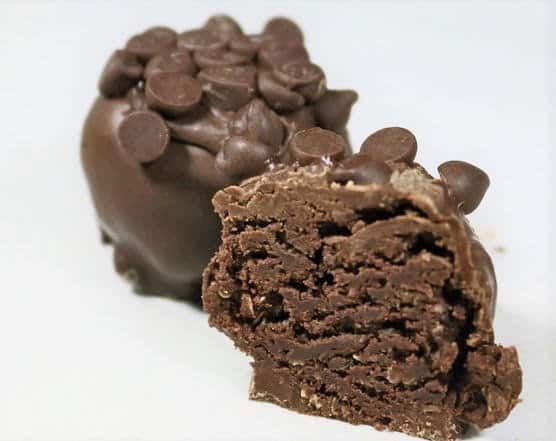 Brownie Batter Truffle
Smooth, creamy and chocolaty. A mixture of healthy ingredients and super-foods make a delightful sweet anytime of the day.
Ingredients: Semi-sweet Chocolate (Organic Cane Sugar, Unsweetened Chocolate, Cocoa), Organic Blue Agave Nectar, Sunflower Butter (Sugar, Stabilizer, salt), Cocoa, Flax seed, Water.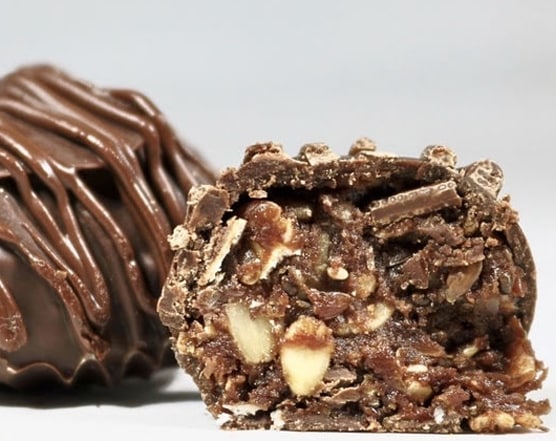 Oatmeal Cookie Dough Truffle
Chewy blend of healthy filling ingredients dipped in semi-sweet chocolate.
Ingredients: Semi-sweet Chocolate (Organic Cane Sugar, Unsweetened Chocolate, Cocoa), Organic Blue Agave Nectar, GF Oats, Sunflower Butter (Sugar, Stabilizer, salt), Flax seed, Cocoa, Chia Seeds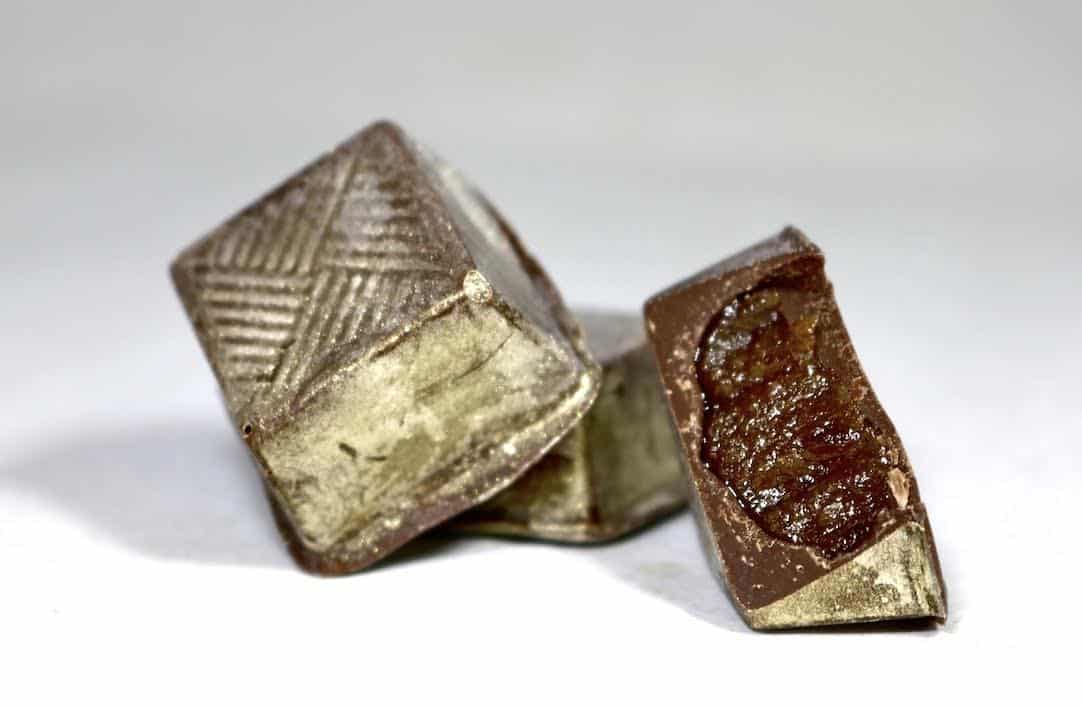 Caramel Filled Bonbon
Trick your taste buds! Hard chocolate shell filled with sticky, chewy, caramel made from dates. Just as delicious, without the access sugar & fat!
Ingredients: Semi-sweet Chocolate (organic Cane Sugar, Cocoa Butter), Dates, Flax Milk (flax oil, pea protein, pea starch), Pure Maple Syrup, 100% Pure Avocado Oil.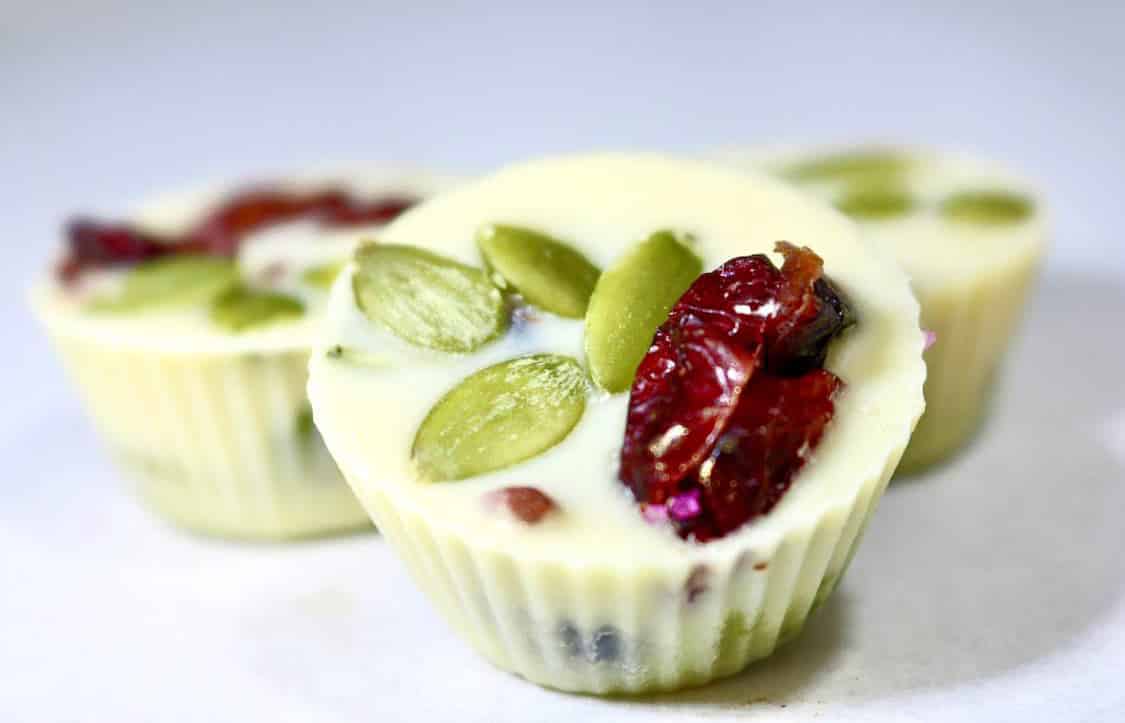 Fruity White Chocolate Bonbon
White chocolate, pumpkin seeds and cranberry. Yes please!
Ingredients: White Chocolate (organic cocoa butter, organic rice powder, organic cane sugar), Cranberries, Pumpkin Seeds.
MEET THE HOSTS
Samantha Buyskey - Chef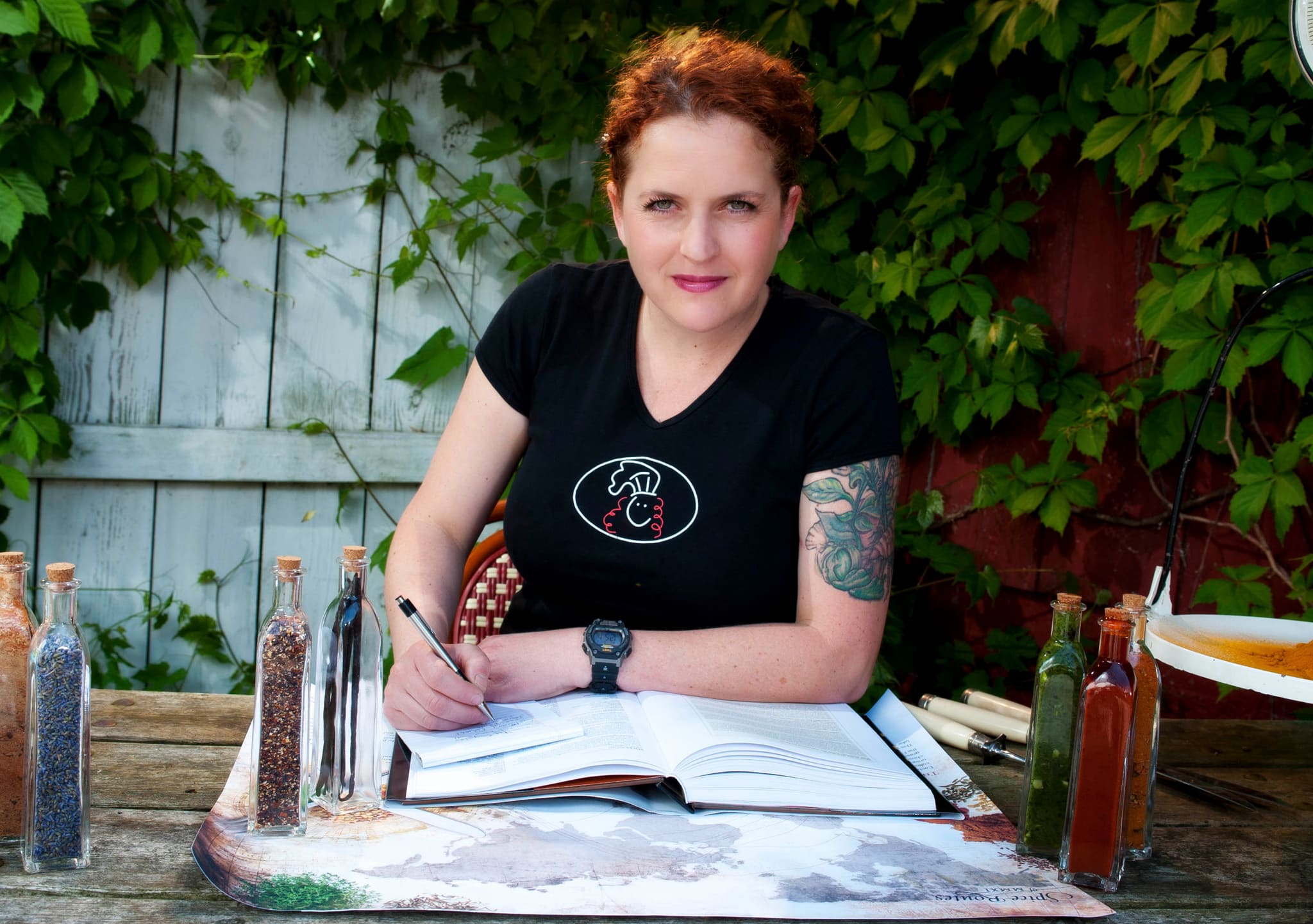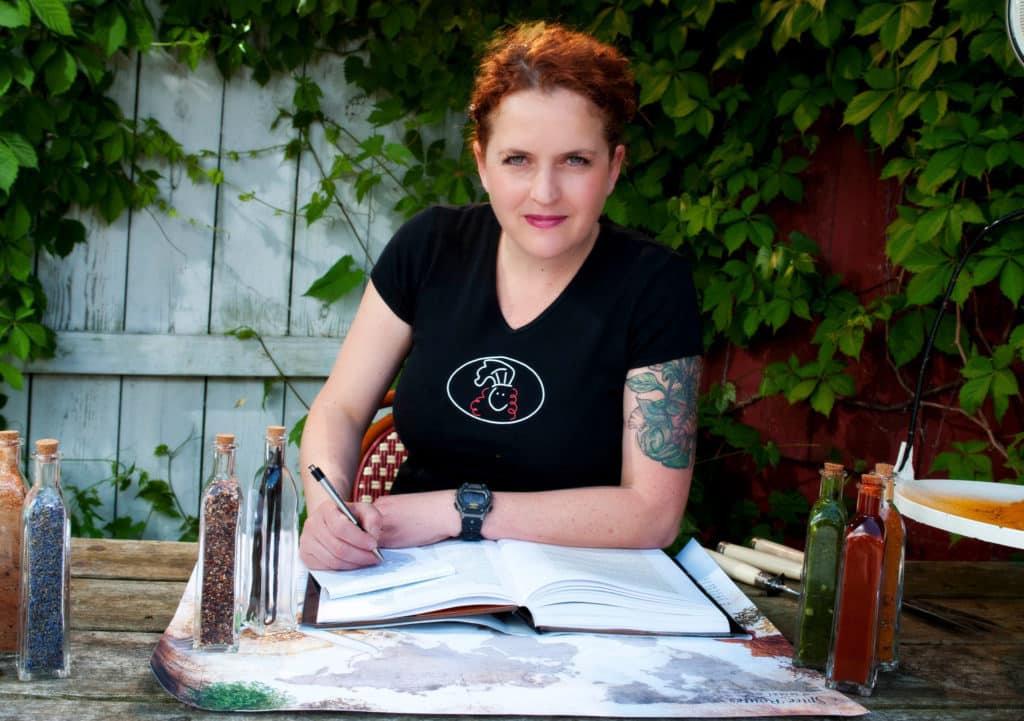 Originally from South Africa, Samantha has been cooking, teaching, and catering in the Finger Lakes for over 20 years. Her first restaurant, Simply Red, opened in Trumansburg in 2002. Most recently, Samantha is highly known for her cutting edge food at Kindred Fare and H.J Stead in Geneva, NY.
In 2002 she released her first cookbook, Mama Red's Comfort Kitchen, in 2008. Many of her recipes have been showcased in issues of Edible Finger Lakes, the Edible Communities Cookbook, and Rochester Farmers Cookbook. In 2011, she competed on Food Network's Chopped, Season 6. This same year, she was listed in Rochester Magazine as one of the Top 20 Women to Know.
Jason Sahler - Head Brewer & Owner of Strong Rope Brewery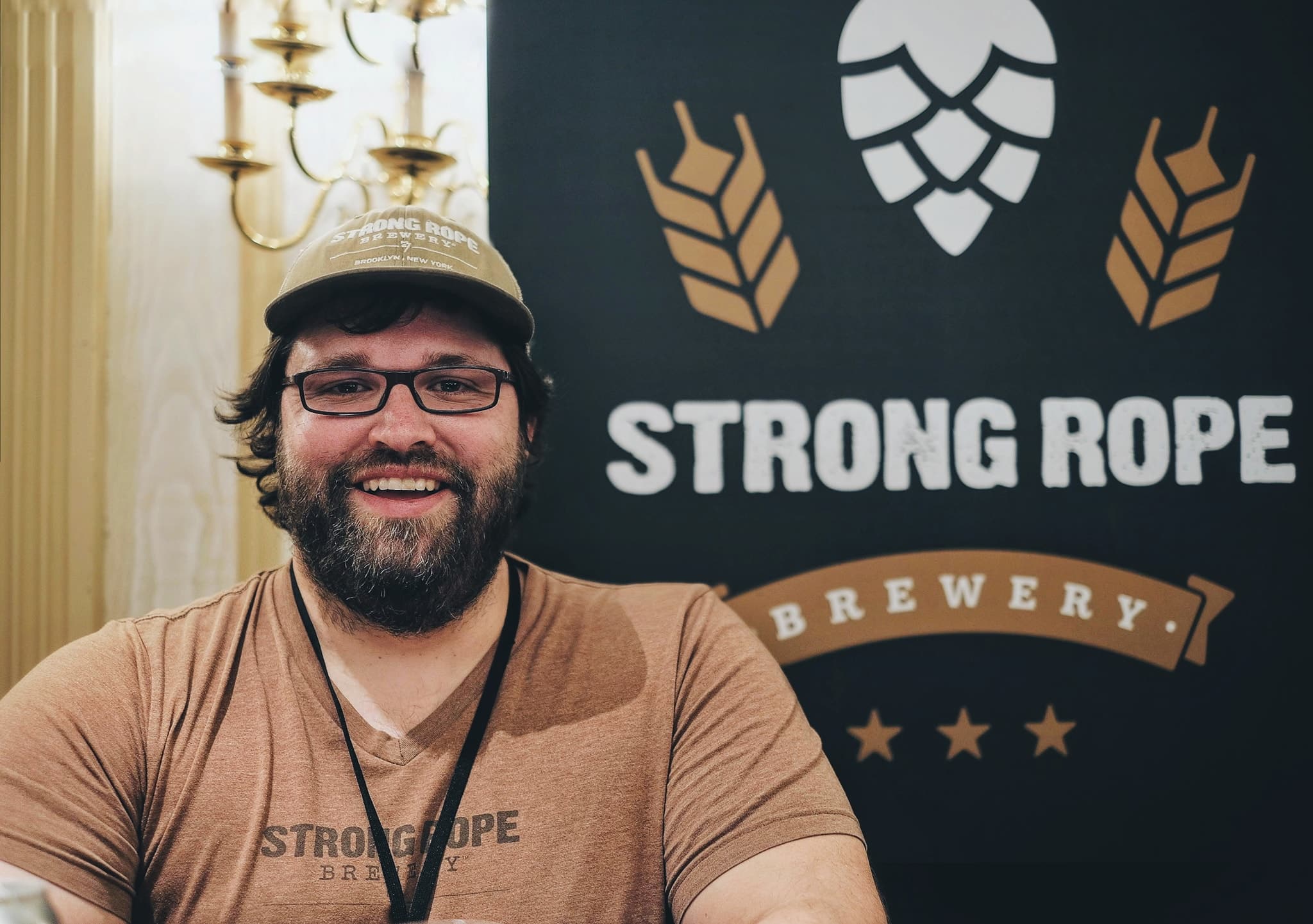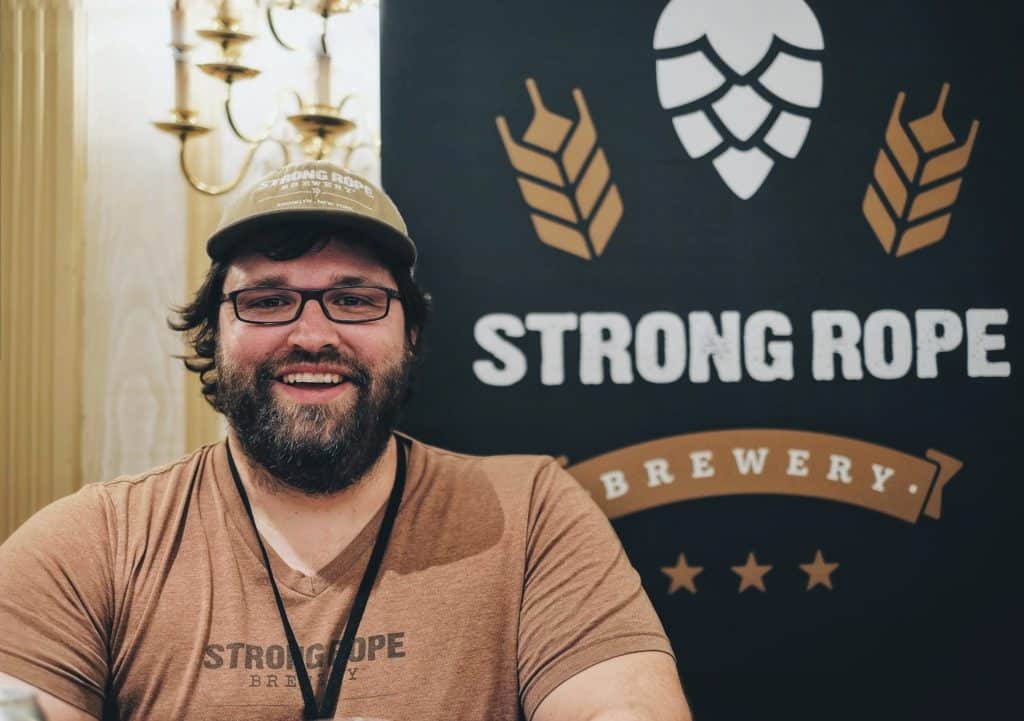 Jason Sahler is the owner and brewer of Strong Rope Brewery, a NYS Farm Brewery that has two locations, one in Gowanus, Brooklyn, and one in Blue Mountain Lake, Adirondacks.
Originally from Rochester, Jason has lived in Brooklyn for the last 15 years and graduated from New York University with a degree in Sustainable Development. Jason is dedicated to using 100% New York State ingredients in all of his beer recipes and travels extensively throughout the state working with malt, hop, and beer producers.
Jason is also on the New York State Brewers Association board of directors.
SOLD OUT
Includes meal ingredients, 64oz of beer (32oz/style), and dessert shipped to your home + exclusive access to the 90-minute culinary & craft beer pairing experience.
Zoom access info will be emailed to all participants 24hrs prior to the event.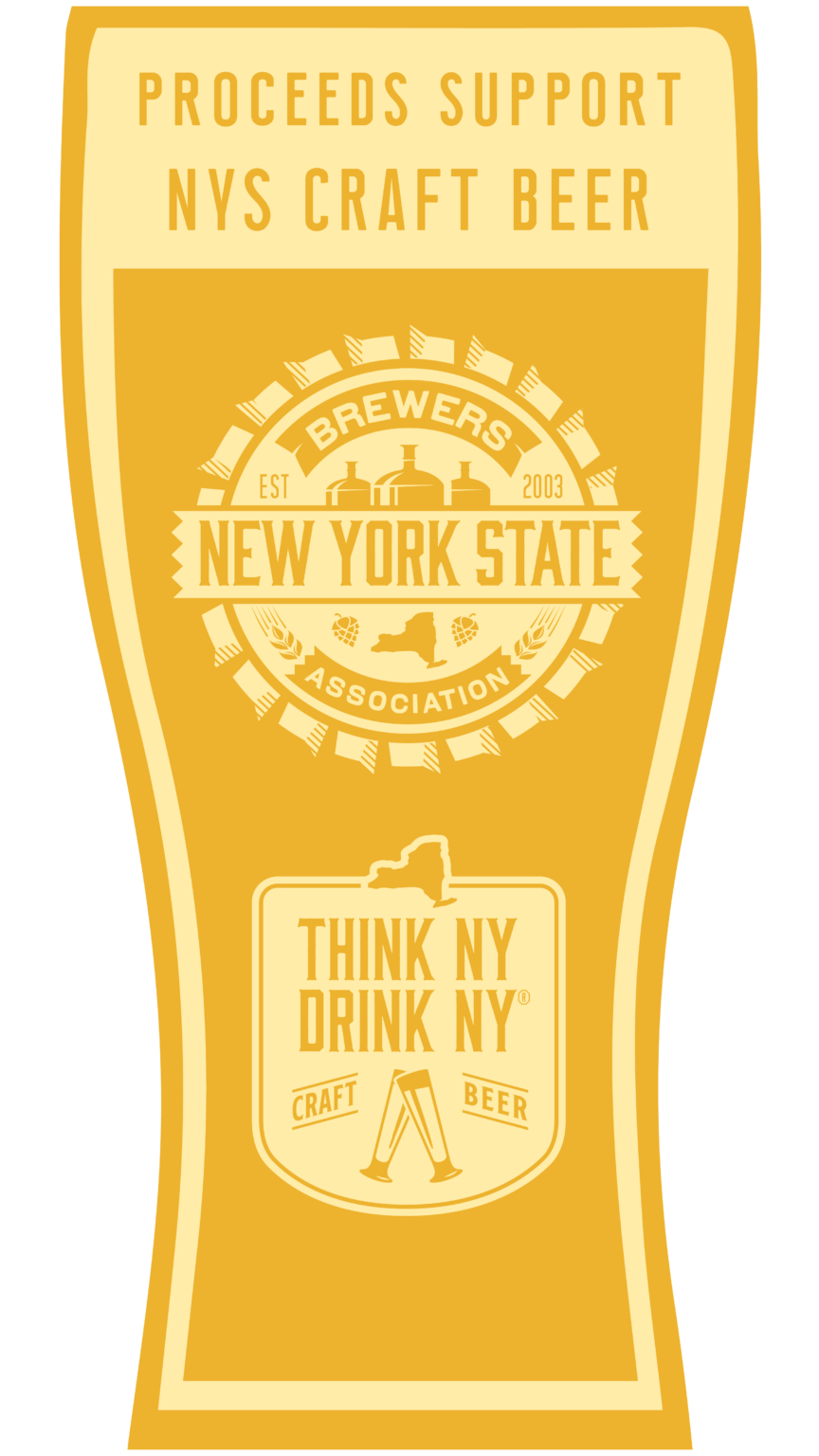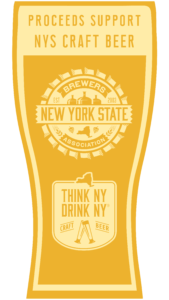 Your purchase helps NYS breweries.
A portion of proceeds benefit the New York State Brewers Association (NYSBA), a non-profit organization that supports the craft beer industry through advocacy and education.
Fighting for temporary permitance of services like home delivery, curbside pickup, and shipment of beer are a few of the ways the NYSBA has been able to help NYS breweries remain open during the Covid-19 pandemic.
Your contribution is appreciated, and will allow the NYSBA to continue to support the beer community through these difficult times and beyond.
TERMS & CONDITIONS:
MUST BE AT LEAST 21 YEARS OF AGE TO PURCHASE AND ATTEND.
BEER SHIPPED WITHIN NYS ONLY. MUST BE 21+ YEARS OF AGE TO ACCEPT AND SIGN FOR PACKAGE
NYSBA IS NOT RESPONSIBLE FOR DAMAGED PACKAGES
BEER STYLE & INGREDIENTS SUBJECT TO CHANGE
NO REFUNDS
PARTICIPANTS CAN BE REMOVED FROM ZOOM EVENT ROOM AT ANY TIME FOR DISRUPTIVE OR INAPPROPRIATE BEHAVIOR, NO REFUND WILL BE ISSUED.