Syracuse
The New York Craft Brewers Festivals
*Tickets on sale NOW online – Limited tickets available at The Blue Tusk and Middle Ages, no service fees – cash only!
The 7th annual New York Craft Brewers Festival takes place on Saturday, November 2nd, at the historic Landmark Theatre in Syracuse, New York. The unique and beloved event brings together over 60 New York State Breweries from every region of the state featuring 130 hard to find and award winning beers.
The brewers, owners, and direct brewery reps ALWAYS pour at New York Craft Brewers Festivals – come hang out with the people making the beer you love! 
VIP tickets allow access to the festival one hour earlier and access to enjoy specially selected beer not available to the general public.
Please note, that the Landmark Theater is not handicap accessible.
Don't forget to add on your special Syracuse Orange Sili-pint when you buy your tickets. Scroll down to the tickets to add yours. Only 100 will be offered the day of the festival at $12 each.
Special food sampling designed for food pairing from local Syracuse restaurants, food trucks, and farms including: Empire Brewing, Pastabilities, Sweet on Chocolate, Kitty Hoynes, Prison City, Hops Spot, Original Grain, XO Taco, Modern Malt, Oompa Loompyas, Oh My Darling, Bishop's Bistro, Clinton Street Pub  and Limp Lizard BBQ
VIP Beer Includes:  – Bourbon Barrel Aged Ubu – Lake Placid Pub and Brewery, Barrel Aged Stout – Young Lion Brewing, Cherry Valley Farmhouse/Saison (2019 GABF Bronze Medal) – Heritage Hill Brewery, Barrel Aged Oatmeal Maple Stout – Stout Beard, A Brief History of Hops, Ales – Reinvention Brewing, Colleen's Coconut Porter – Garland City Beer Works, Marzen Oktoberfest Beir – New Platz Brewing, Blueberry Thyme Gose – Red Shed Brewery, Oak No Treason – Woodland Farm Brewery, Galaxy DDH Bliss – Thin Man Brewing, Barrel Aged Farmhouse Ale w/Spruce – West Kill Brewing, Marsh Monster Smore Brown Ale – Rohrbachs, Ghost of Mangose – Wagner Brewing, Ghost of Christmas Belgian Strong Ale – Galaxy Brewing, SOLSTICE – Browns Brewing, Stone Fruit – Common Roots Brewing, Nicholas Nikolievich Russian Imperial Stout – Talking Cursive Brewing, Blackalicious Belgian Imperial Stout – Pressure Drop Brewing, Kings and Queens of Bavaria Smoked Lager – Big aLICe Brewing, BBA Belgian Tripel – Local 315 Brewing, Cross Reference Blackberry Ale – Mill House Brewery, Wander On Coconut – Onco Fermentation, Brew U Saison – Brewery CIA, Storyteller Imperial Stout – Strong Rope Brewing, Heffin Renegade – Lithology, Black IPA – Dublin Corners Farm Brewery, Edward Street Pils – Saranac, Wham Wham – Prison City, Snowbirds 3 Imperial Stout – Other Half, Double Dead Zombie Land Fruited Sour – KCBC, Champagne Showers – Moustache Brewing, Biere Blanche De Paris – Browns Brewing, Sorta Queens – Wagner Valley, Oatmeal Stout – Lunkenheimer, Black IPA – Seneca Street Pub, and More To Come!
Festival Details:
4:00-8:00PM (VIP admission)
5:00-8:00PM (General admission)
Landmark Theatre 362 S Salina St, Syracuse, NY 13202
Ticket Prices:
Advance General Admission Ticket: $55 | Event Day (if available): $65
Advance VIP Ticket: $75 | VIP Admission Event Day  (if available): $85
Designated Drivers: $20
Tickets Include:
Event admission
A 7-ounce souvenir tasting glass (yes glass)
Freedom to enjoy unlimited 3-ounce beer samples
Food sampling from local restaurants and food trucks
The opportunity to meet the brewers making your favorite beers
DD tickets include free bottles of water and food sampling *(if you wish to have a glass, you can pick one at the end of the festival)
VIP Tickets include:
Early entrance one hour access (4PM)
Exclusive VIP beers – breweries bringing special and one off beers include
Participating Breweries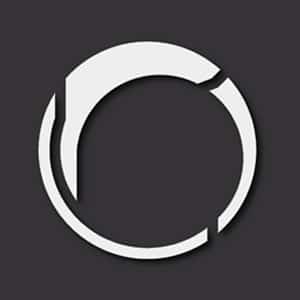 ONCO Fermentations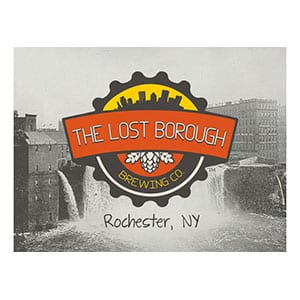 Lost Borough Brewing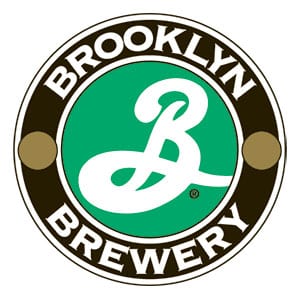 Brooklyn Brewery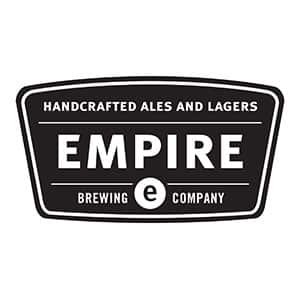 Empire Brewing Company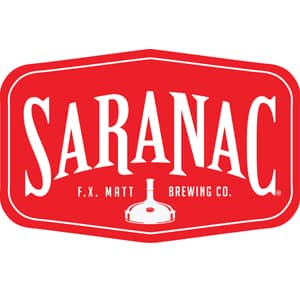 Saranac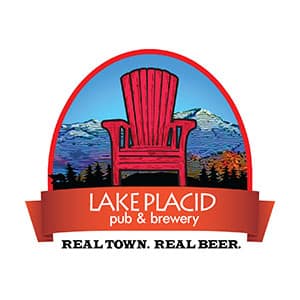 Lake Placid Pub & Brewery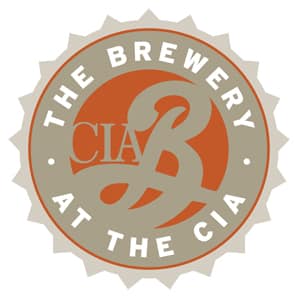 Brewery at CIA
Greenport Harbor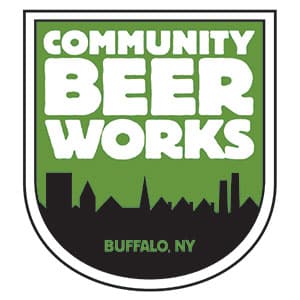 Community Beer Works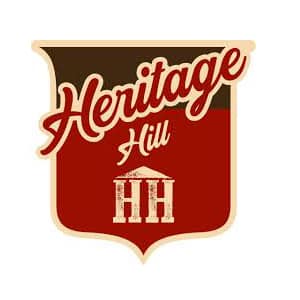 Heritage Hill Brewery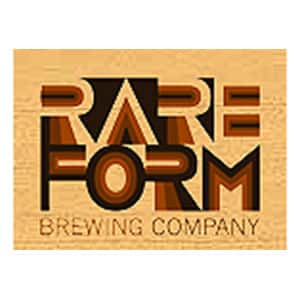 Rare Form Brewing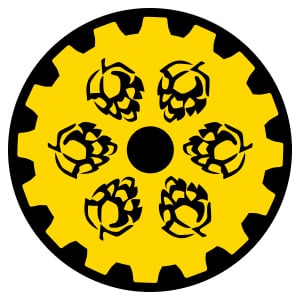 Binghampton Brewing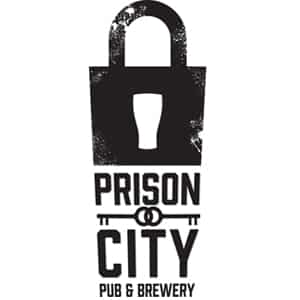 Prison City Brewing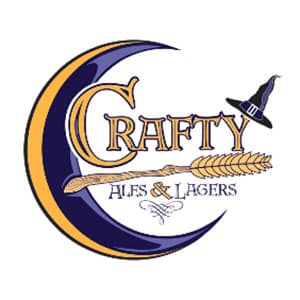 Crafty Ales & Lagers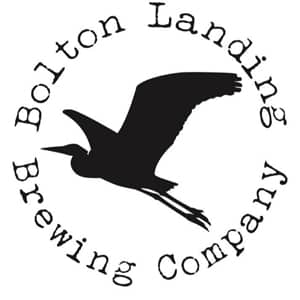 Bolton Landing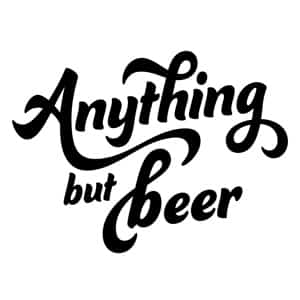 Anything But Beer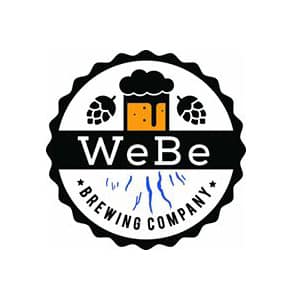 WeBe Brewing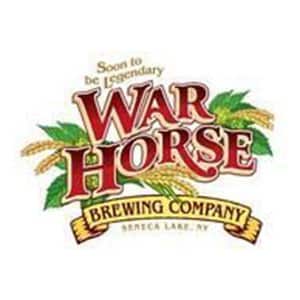 War Horse Brewing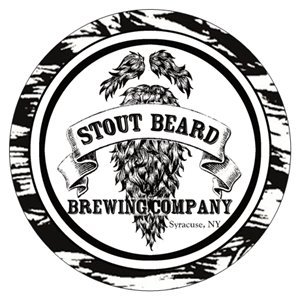 Stout Beard Brewing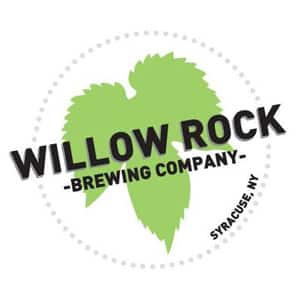 Willow Rock Brewing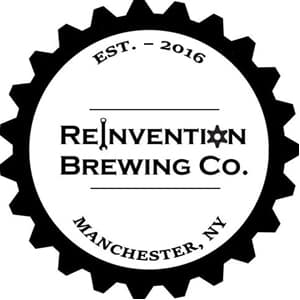 Reinvention Brewing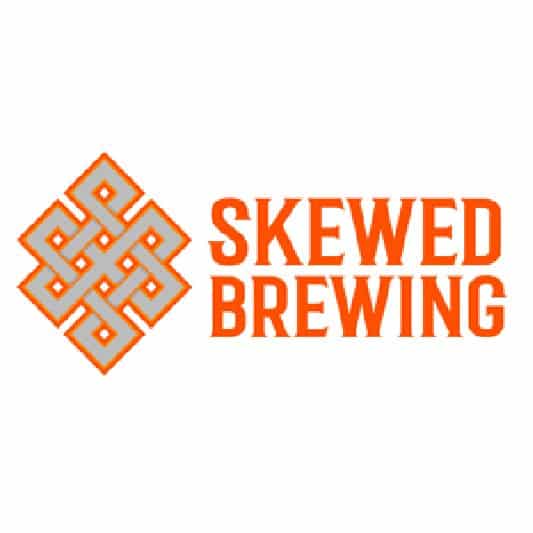 Skewed Brewing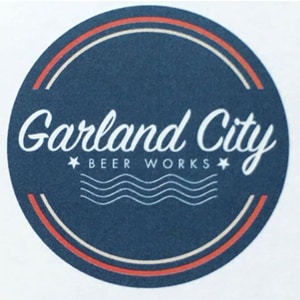 Garland City Beer Works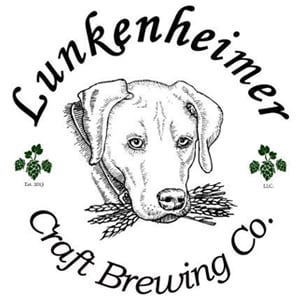 Lunkenheimer Craft Brewing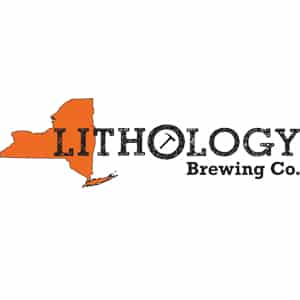 Lithology Brewing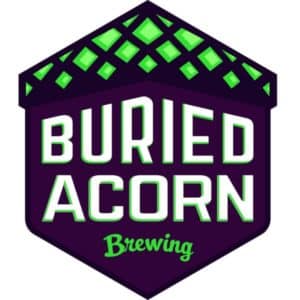 Buried Acorn Brewing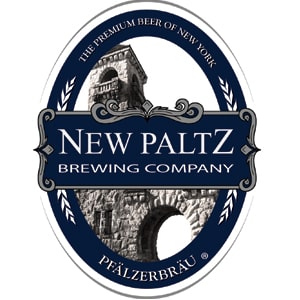 New Paltz Brewing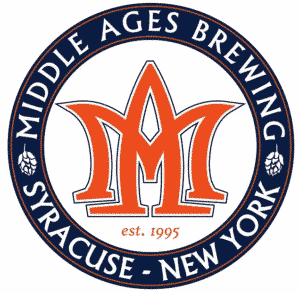 Middle Ages Brewing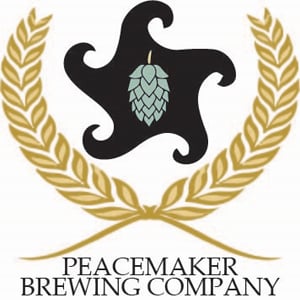 Peacemaker Brewing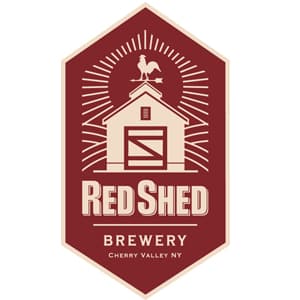 Red Shed Brewery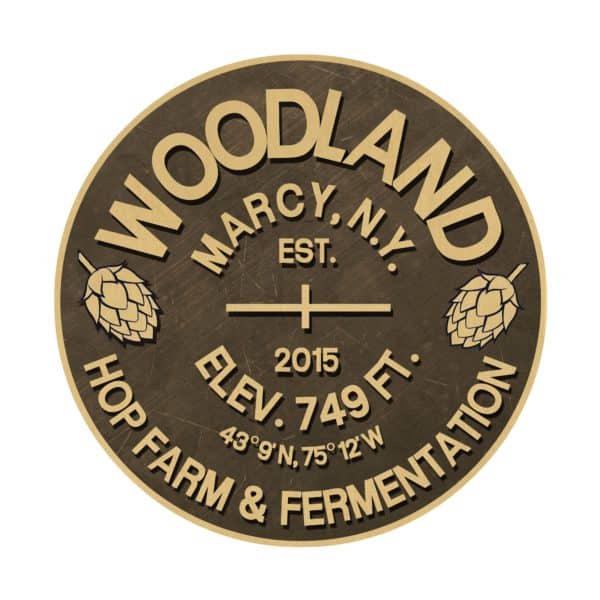 Woodland Farm Brewery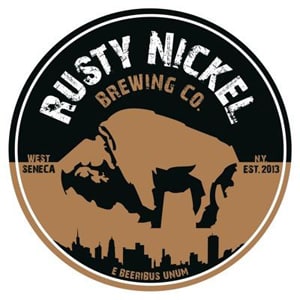 Rusty Nickel Brewing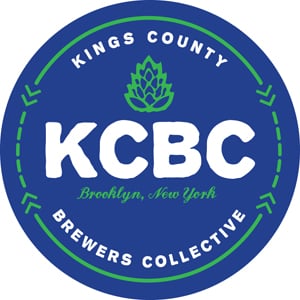 Kings County Brewers Collective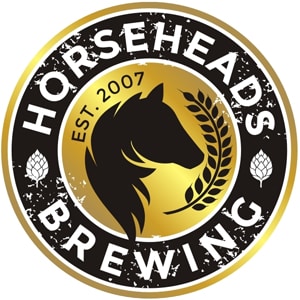 Horseheads Brewing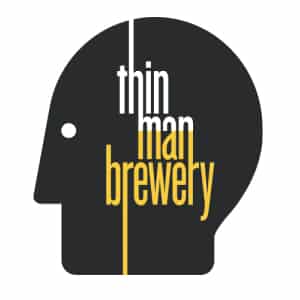 Thin Man Brewery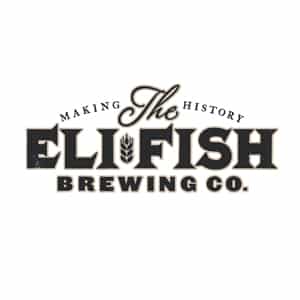 Eli Fish Brewing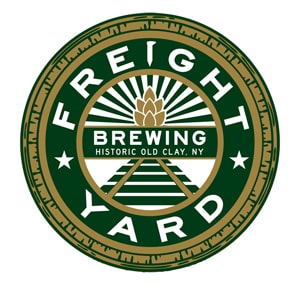 Freight Yard Brewing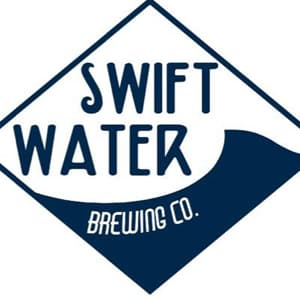 Swiftwater Brewing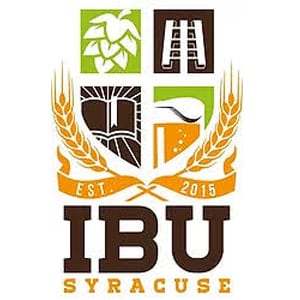 IBU Brewery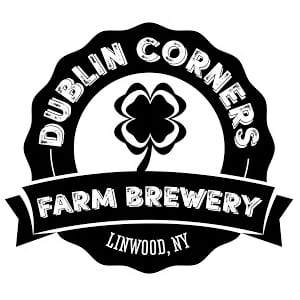 Dublin Corners Farm Brewery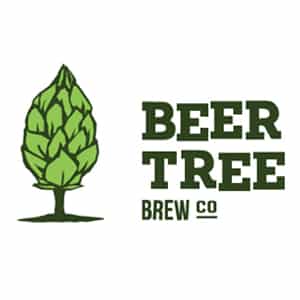 Beer Tree Brew Co.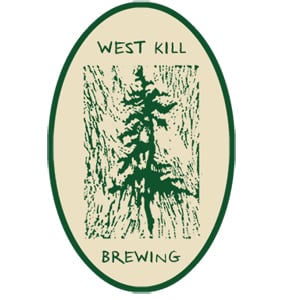 West Kill Brewing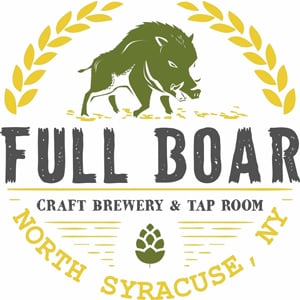 Full Boar Craft Brewery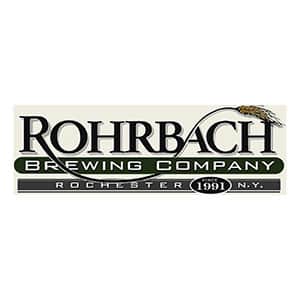 Rohrbach Brewing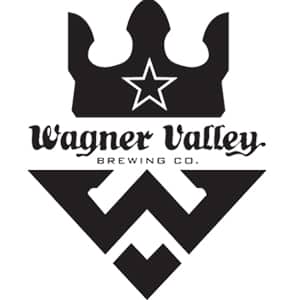 Wagner Valley Brewing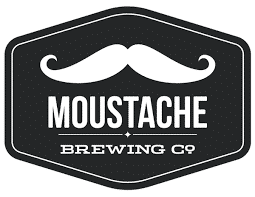 Moustache Brewing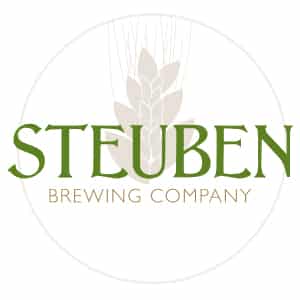 Steuben Brewing Company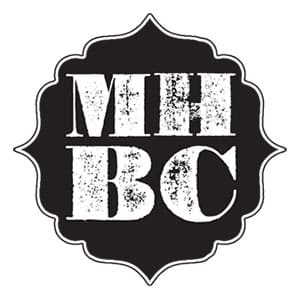 Mill House Brewing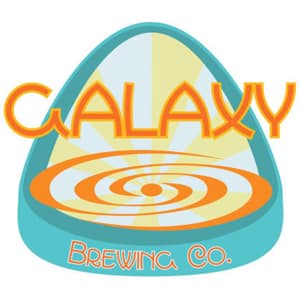 Galaxy Brewing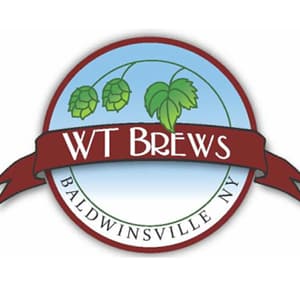 WT Brews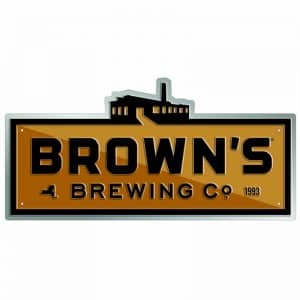 Brown's Brewing

Strong Rope Brewery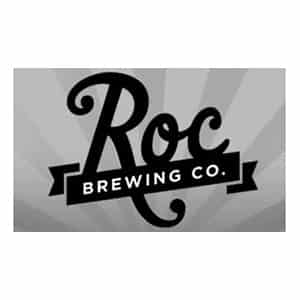 ROC Brewing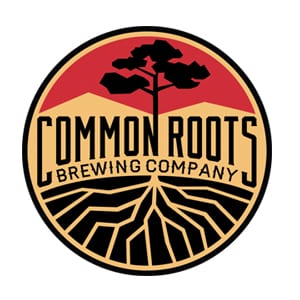 Common Roots Brewing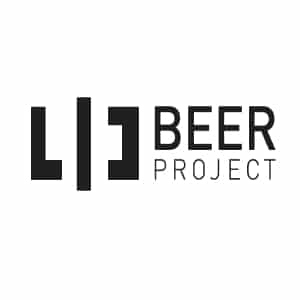 LIC Beer Project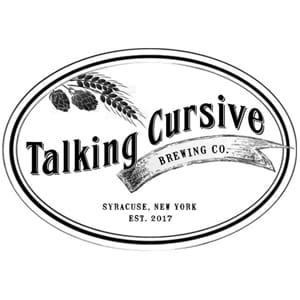 Talking Cursive Brewing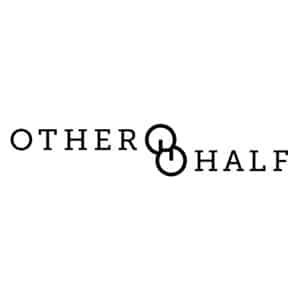 Other Half Brewing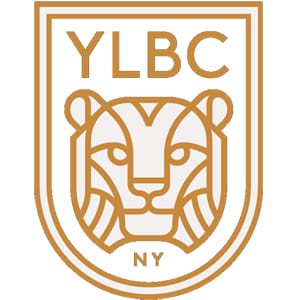 Young Lion Brewing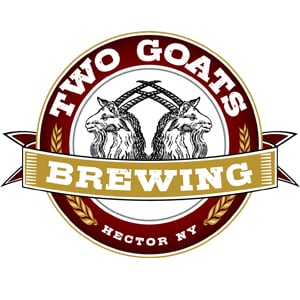 Two Goats Brewing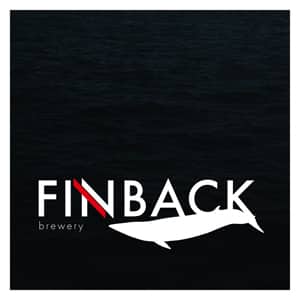 Finback Brewery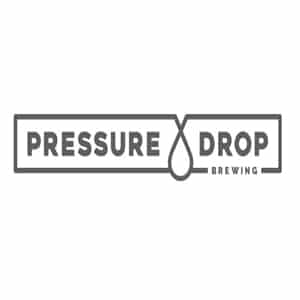 Pressure Drop Brewers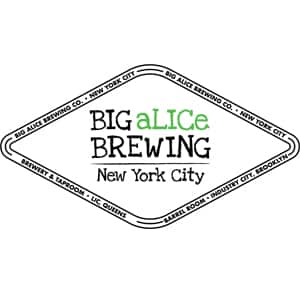 Big aLICe Brewing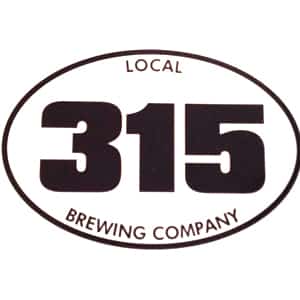 Local 315 Brewing Is there an age limit to this event?
Since this is a beer festival, you must be 21 years of age to be allowed entrance into the festival. Designated drivers must also be at least 21. You must show photo ID to be admitted (no exceptions). Sorry, but NO children, toddlers, infants or strollers are permitted.
Is the event indoors or outdoors?
The event is outdoors but there will plenty of tents.
Where can I buy tickets for this event?
Online only through the ticket link on this page.
Am I allowed to leave and re-enter the festival?
Yes, since this is a public space, you can come and go as you please. Every ticketed person will have a wristband, if you do not have a wristband, then you cannot sample beer.
What does admission include?
Admission includes unlimited 3 oz beer samples, as well as well as the opportunity to bet on the racing taking place throughout the day. VIP admission will allow you entry one hour earlier, a special VIP glass as well as access to rare and special beers all day long. Also remember that the brewers will be pouring your beer, NOT volunteers.
What is the entrance fee for Designated Drivers?
The fee is $10.
Do Designated Drivers need to be 21?
Yes, this is a 21 and over event.
Are children and pets allowed?
We love pets and kids, but they will not be allowed since this is a 21 and over event.
Will there be a designated smoking area?
There is a place outside of the festival where smoking is permitted.
Fine Print:
This is a 21+ event. All attendees must show valid photo ID at the door. All attendees, including designated drivers, must be 21 or over to attend this event. No exceptions!
NYSBA and participating breweries have the right to refuse service to any attendee to demonstrates signs of inebriation.
Designated drivers are entitled to a complimentary tasting glass which they can pick upon exiting the festival.
Service fees apply to online ticket orders.