Grab a beer and a blanky and join NYS brewers and industry members for a reading of their favorite children's book paired with a beer!
A new episode will air every Thursday night at 8PM on the New York State Craft Beer (@NYScraftbeer) Facebook, Instagram, and YouTube page.
Viewing is free, however NYS craft breweries ask that you make a donation to the New York State Brewers Association: a non-profit organization that unifies, protects, & propels the state's 430+ independent craft breweries through advocacy, education, and promotion.
Book: The Cats of Tiffany Street  Featured Beer: Let's Go Pils
Ep.2 - Sofia Barbaresco, NYSBA
Book: Alexander and the Terrible, Horrible, No Good, Very Bad Day
Featured Beer: Constant Disappointment - Threes Brewing
Ep.3 - Meghan Connolly Haupt, NYSBA
Thursday 12/17 | Ep.3 - Meghan Connolly Haupt, NYSBA
Thursday 12/24 | Ep.4 - Kim Dickonson Porter, Naked Dove Brewing Company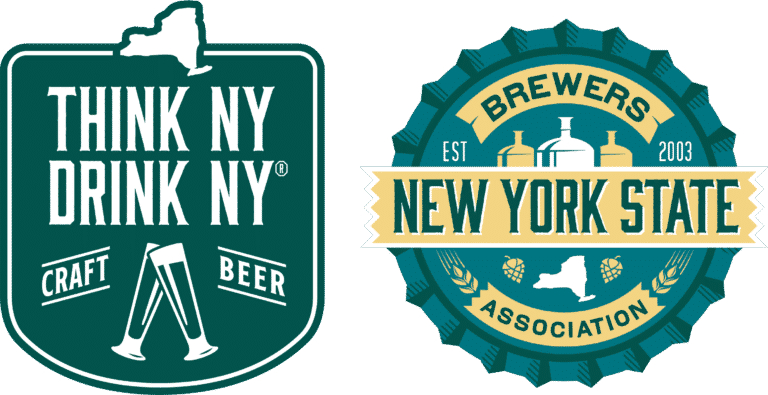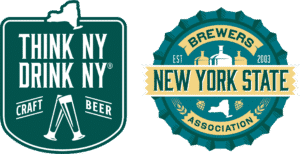 #thinkNYdrinkNY #KeepNYSBrewing