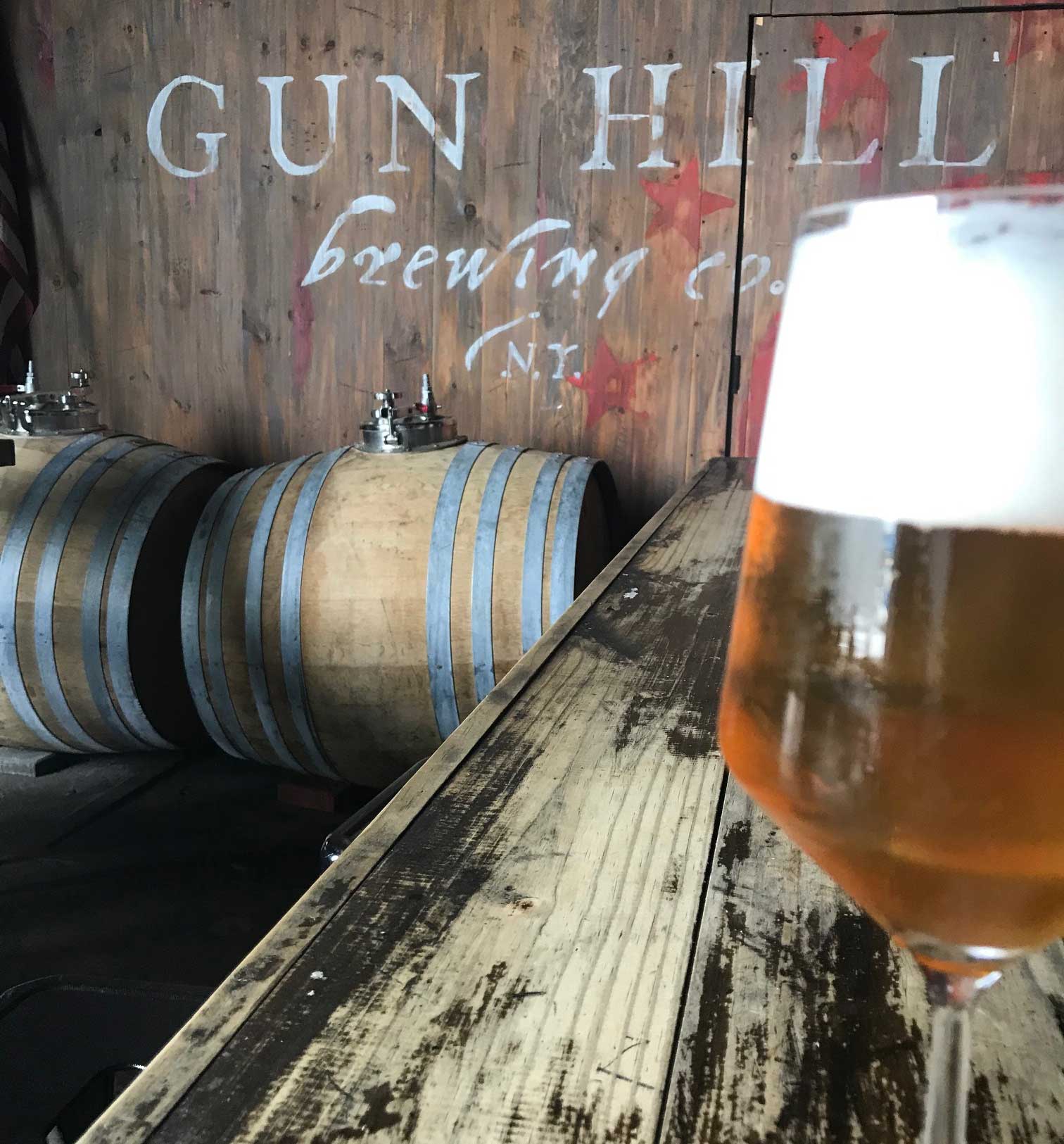 Gun Hill Brewing Company | Bronx, New York | est. 2014
Founded by Dave Lopez and Kieran Farrell, the brewery is named after a seminal battle of the Revolutionary war where the British were repelled and the American Patriots took control of the area. Like the actual battle, Gun Hill Brewing is now a point of pride for the Bronx.
"My favorite part about owning Gun Hill is the interaction with the customers. So many people come in who are so passionate about Gun Hill and it is amazing to see and realize we created that. That's something we never thought about in the beginning. We didn't realize there would be such a personal aspect to what we are doing. It's about the community of the Bronx." – Kieran Farrell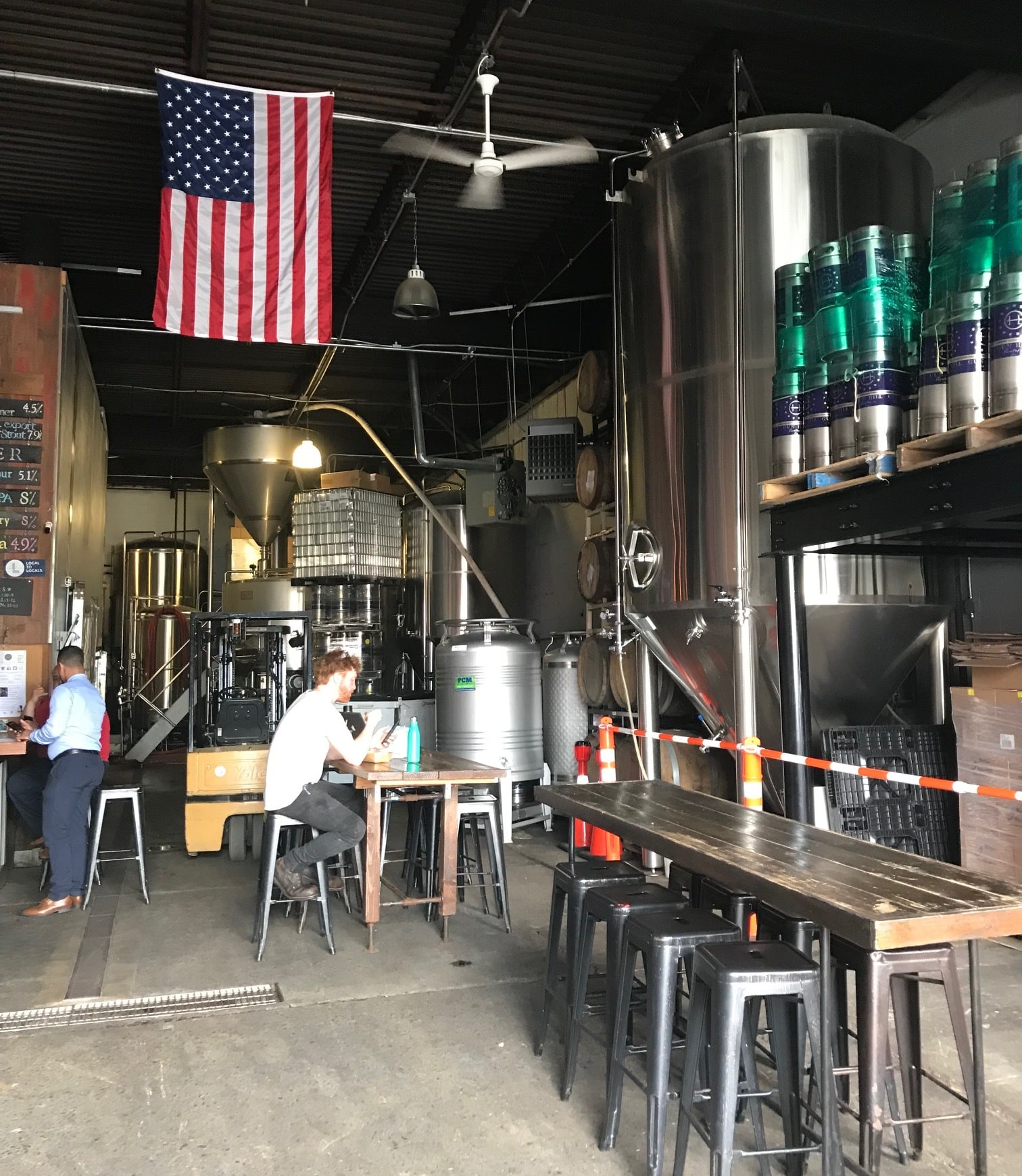 Gun Hill employs more than 20 full time people, is currently distributed in 7 states and operates 2 locations, both in the Bronx near where Kieran was born and Dave attended school.
Listen to the conversation with Kieran: