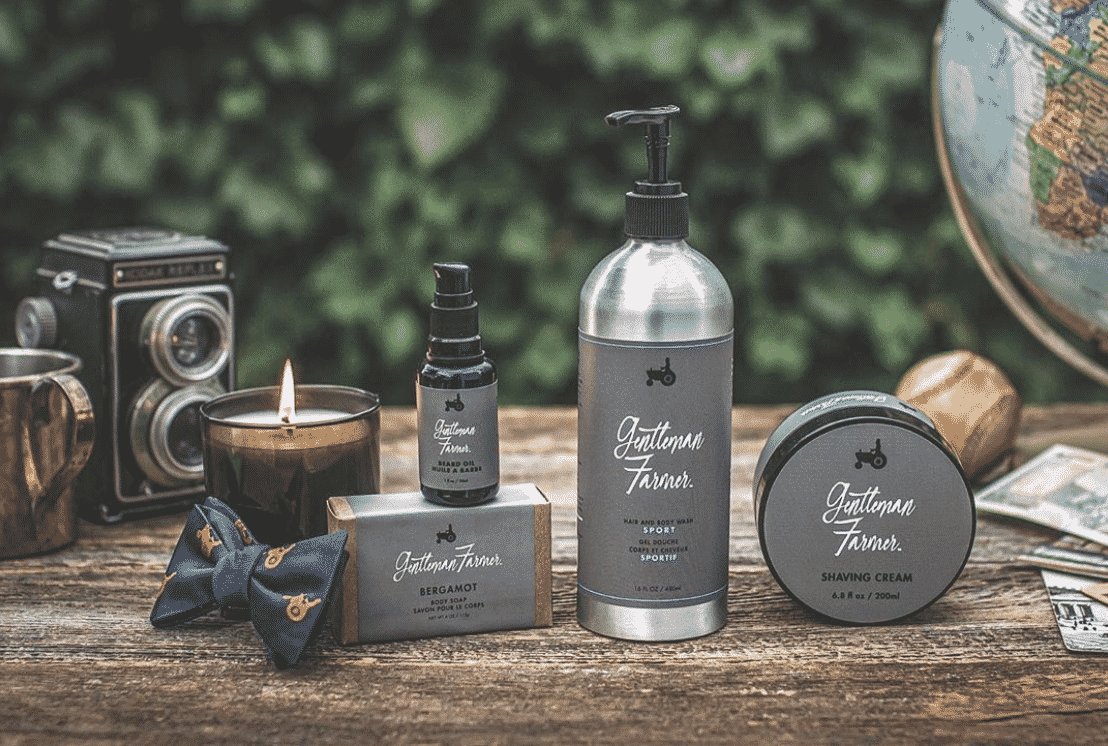 Gentleman Farmer: For People Who Value Craft Beyond Just Beer
Gentleman Farmer is a modern men's grooming line, dedicated to high-quality, sustainable products.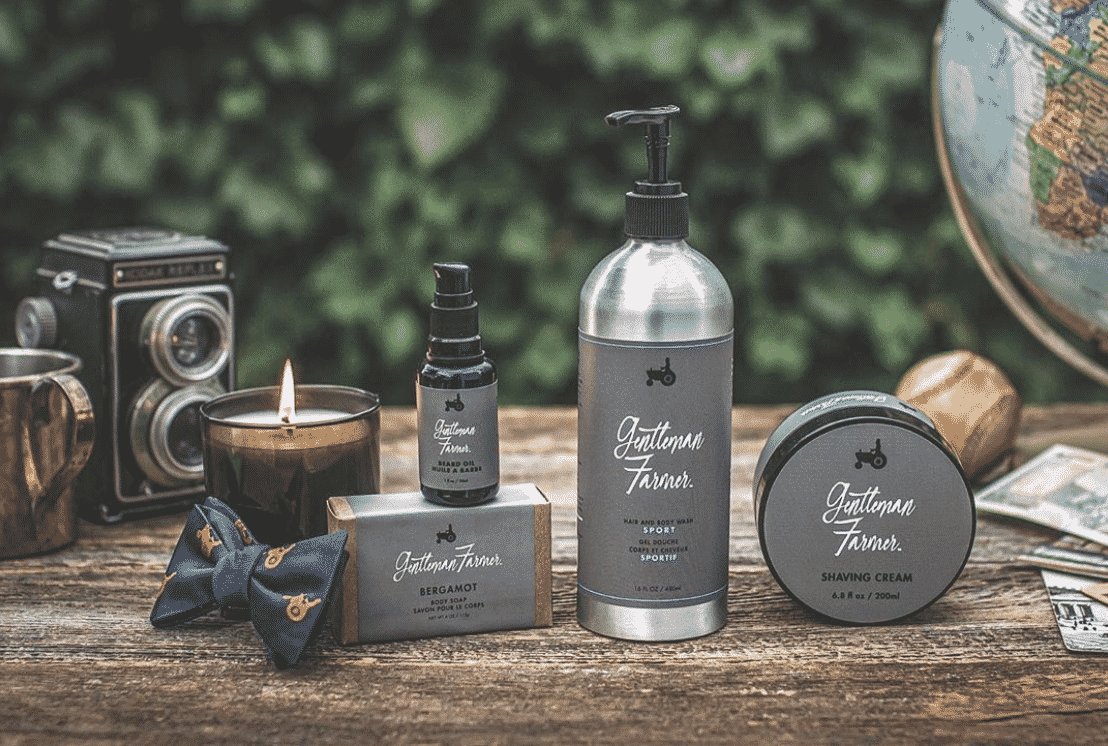 Like your favorite brewery, at Gentleman Farmer, we are focused on the craft of our products. That means we:
consider the ingredients used in our products, where they come from and how they are sourced
work with vendors who share our values – and who we like working with
support and give back to our local community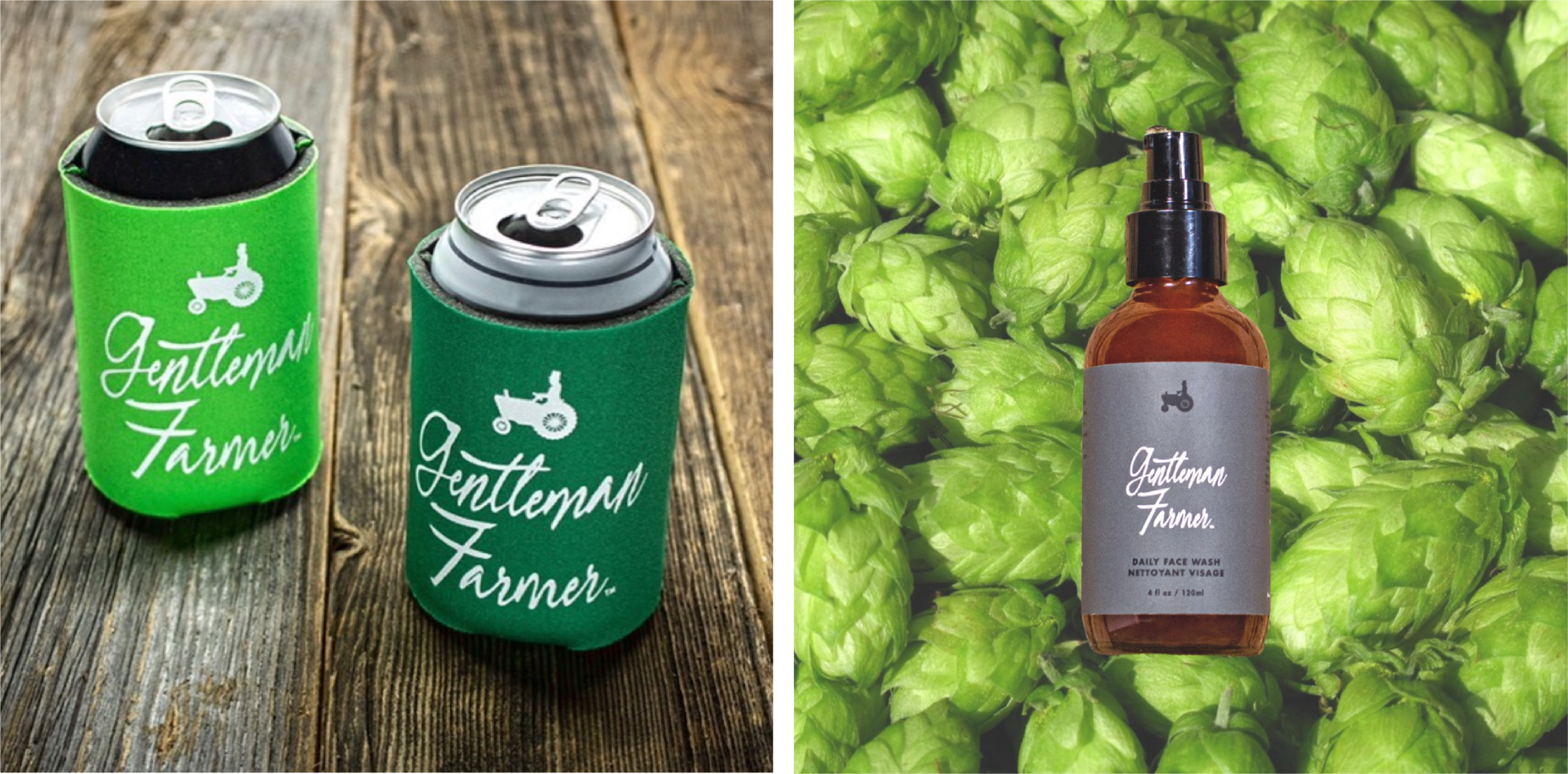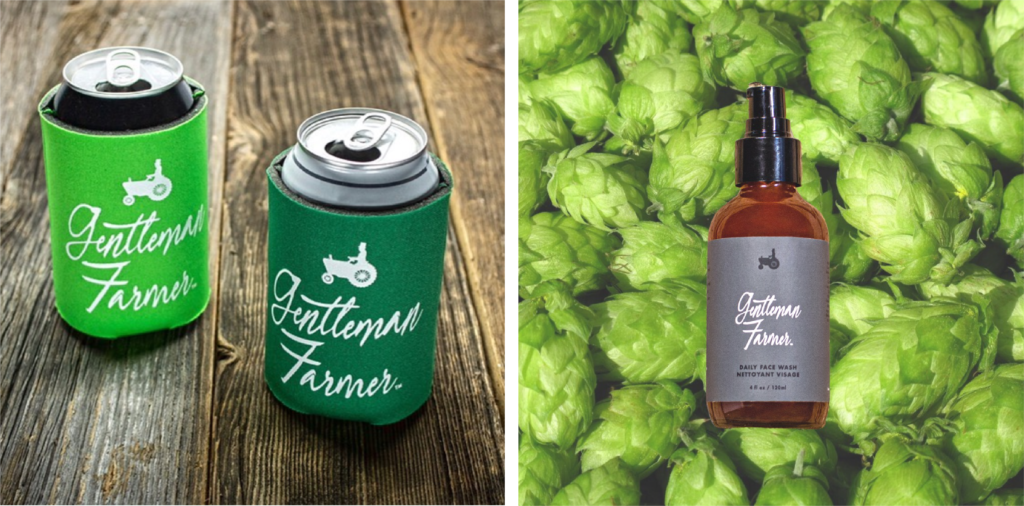 We value our independence as it allows us to focus on "doing good" instead of the bottom line. 
We are proudly based in Rochester and are continually inspired by the heritage and natural beauty of Upstate New York and the wealth of talented, local partners.
Visit shopgentlemanfarmer.com to learn more.