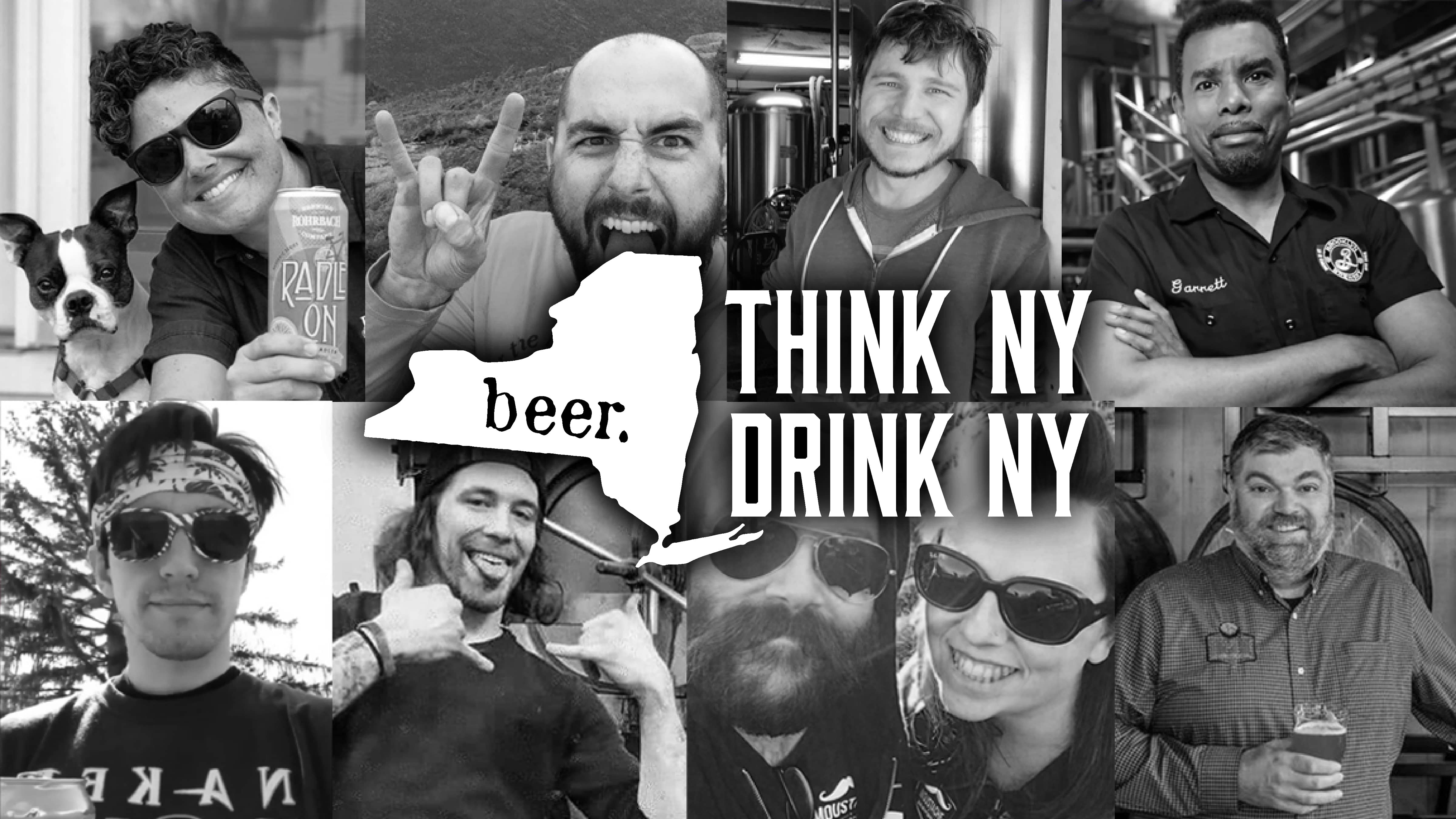 NYS Breweries are Hosting Virtual Happy Hours, YOU'RE INVITED!
Just because we can't drink in the taproom doesn't mean we can't drink together.
Join the NYS craft beer community on Facebook every Tuesday & Thursday at 6:30pm for #thinkNYdrinkNY Virtual Happy Hour with a Brewer! 
The New York State Brewers Association has organized a virtual happy hour to take place every day at 6:30pm on a different brewery's Facebook page.
Meet the people who make the beer your love, each happy hour will be hosted by a NYS brewer and feature a different topic or virtual game.
So grab a NYS brew and join us for some good conversation, laughs, and fun!
If you are a NYS brewery and want to host a happy hour, click here.
HELP US HELP NYS BREWERIES. Make a DONATION to the New York State Brewer's Assocation.
Stay tuned…virtual happy hour will return this fall!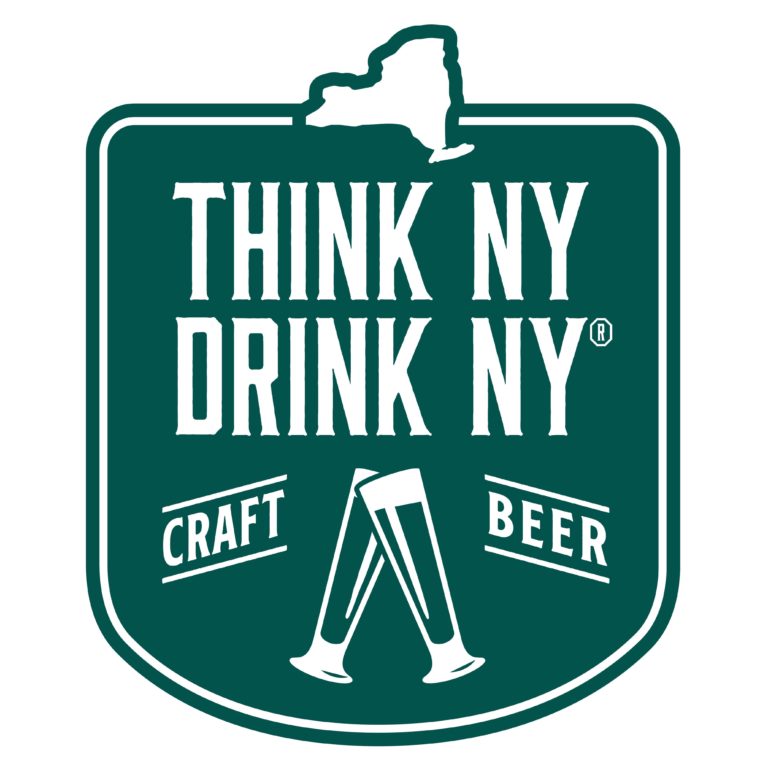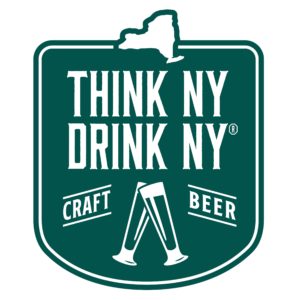 Support New York State Craft Beer.
#thinkNYdrinkNY