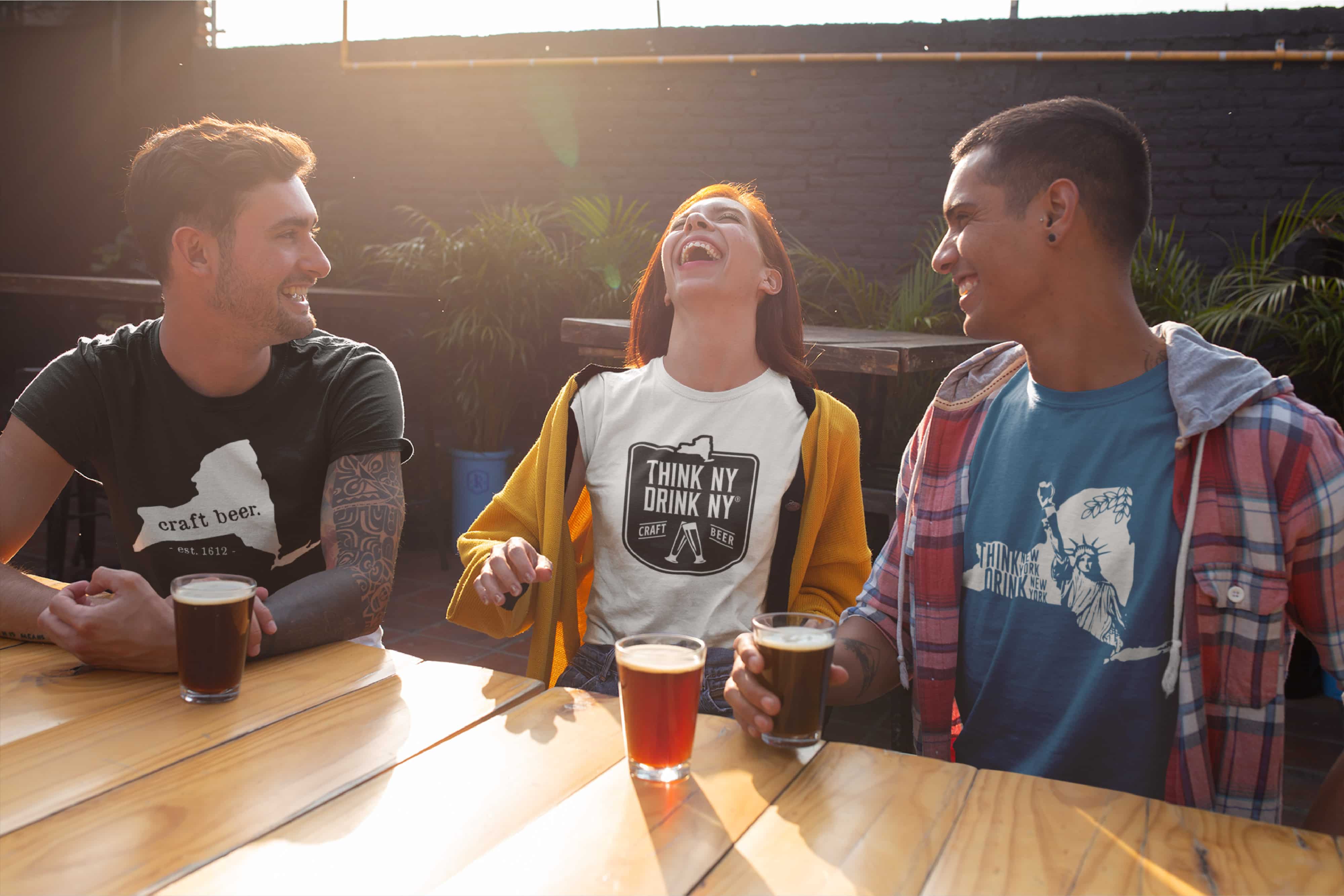 10 Things that Revolutionized New York State Beer.
Over the years craft beer has grown immensely throughout the country, especially in New York State.
Here are 10 things that revolutionized New York State beer over the last decade.
1) Taprooms
In 2014 the Craft NY Act was enacted by Governor Andrew Cuomo, catalyzing the birth of hundreds of taprooms in years to follow. The act permitted craft beer manufacturers (breweries) to sell beer by the glass/bottle for on-premise consumption, whereas beforehand, they could only sell beer to-go.
2) An Influx in Breweries 
In 2010, there were less than 100 breweries in NYS. Today, there are over 460, surpassing the number of wineries in the state and ranking NY #2 in the country for most breweries. NY craft beer is responsible for  20,000 full time jobs with a total $5.4 billion economic impact. Download the Official New York State Craft Beer App to find breweries near you!
3) An Increased Demand for NYS Grown Ingredients
In 2013 the Farm Brewing law was put into effect by Governor Andrew Cuomo.
Under the new law, in order to receive a Farm Brewery license in New York State, beer must be brewed with primarily locally grown farm products.
It has effectively increased the demand for NYS grown ingredients, and has further increased the economic impact by creating new businesses surrounding the brewing industry.
4) Canned Beer
With a more economically and environmentally conscious society, canned beer has become the vessel of choice for consumers and brewers alike.
They are easier to transport, store, and recycle, leaving a smaller carbon footprint. Cans also have an air tight seal and eliminates light exposure, keeping beer fresher for longer by preventing oxidation.
With the development of mobile canning lines, canning beer also provides an affordable option for breweries to package their beer, avoiding the overhead costs of owning and maintaining a bottling/canning machine.
5) The Introduction of the Crowler
A crowler machine is a manually operated tabletop device that seals one 32oz can of beer at a time. With little overhead cost, crowlers are an effective and affordable way for breweries to increase taproom revenue by providing patrons with fresh beer to-go.
6) Hazy IPAs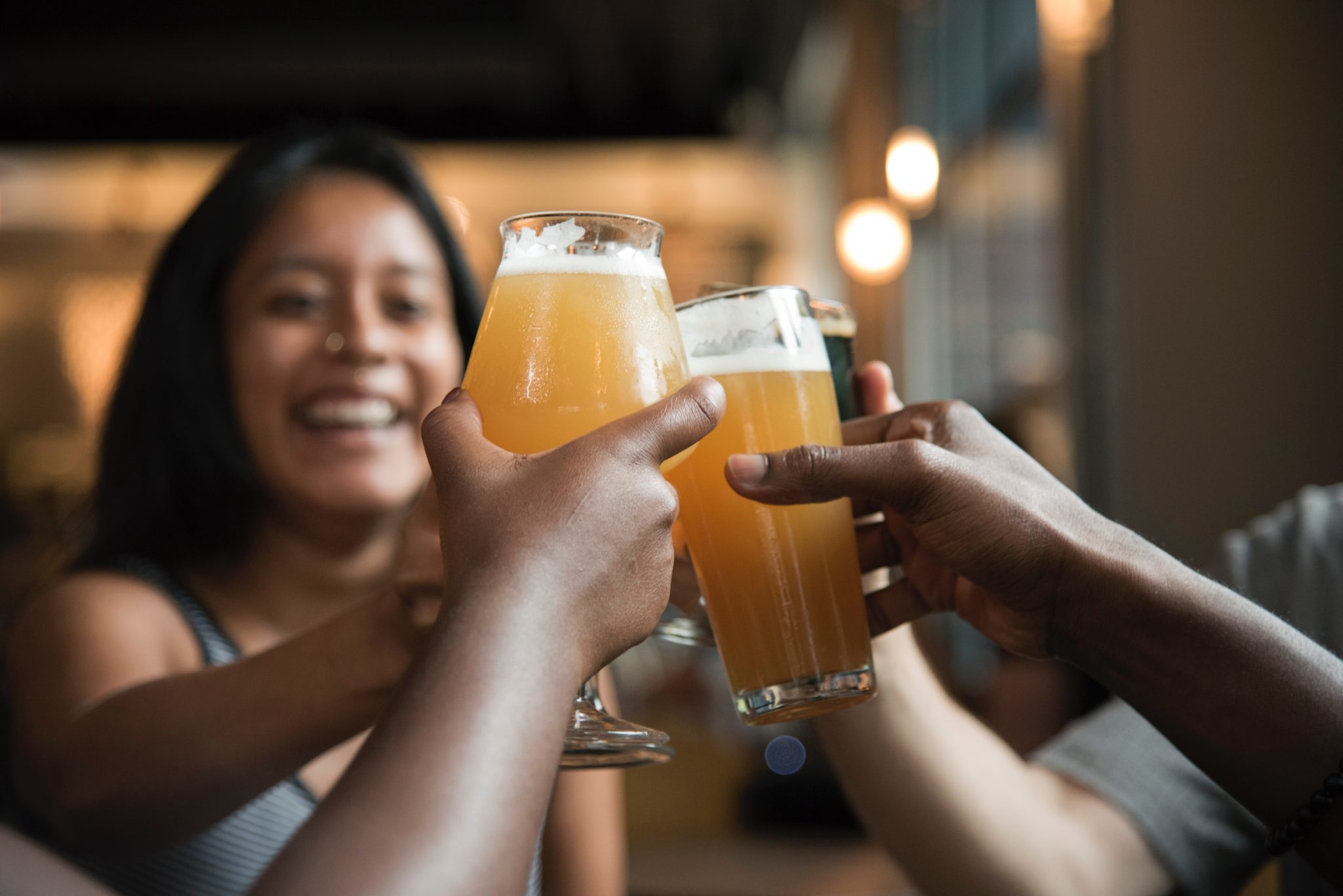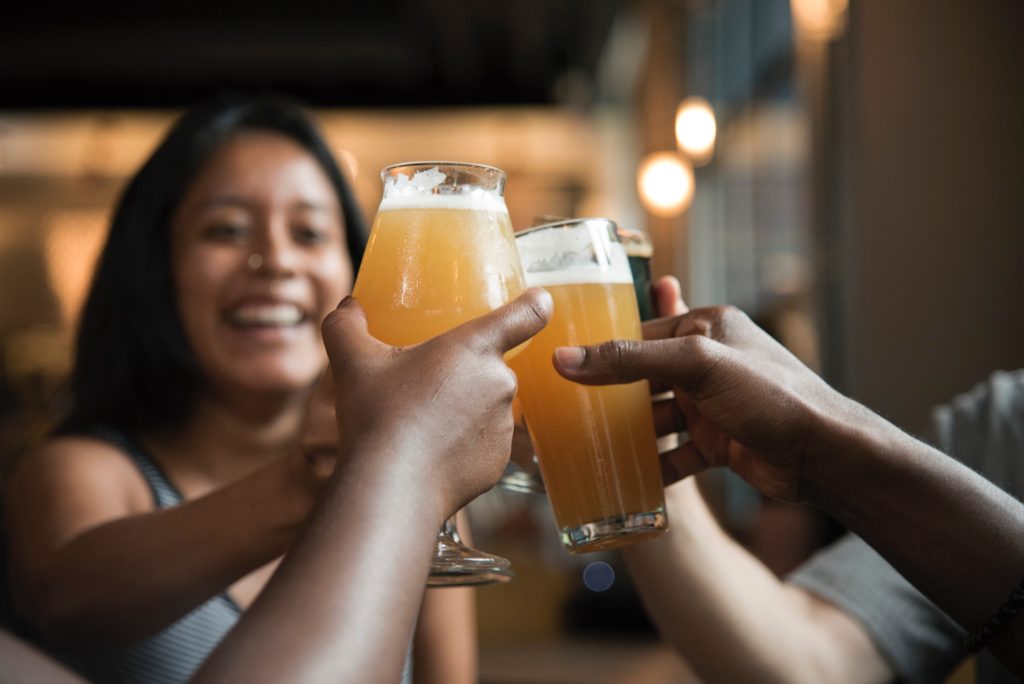 What started as a trend has become the new standard. 10 years ago unfiltered beers were far and few, today you can walk into almost any taproom and find at least one Juicy or Hazy IPA on tap.
Hazy IPAs are unfiltered beers with an opaque appearance, low bitterness, and fruit forward aroma/flavor profile. With an ease in drinkability hazy IPAs have become a gateway to craft for many, playing a role in expanding the industry's audience.
Hazy IPA's have become so popular that in 2018 the Brewers Association established a new category of beer in the "Beer Style Guidelines" for "Juicy or Hazy Ale Styles".
7) Adjuncts are the New Norm
From red velvet pastry stouts, to gummy bear sours and Milkshake IPAs, brewers are letting their creative juices flow with adjuncts. Cereal, ice cream, cookies, candy…you name it! Today, nothing is out of the question when it comes to brewing beer!
8) Standing in Line for Beer
Limited supply, small batch beer releases have craft beer enthusiasts lining up out the door, literally! No matter how cold, rainy, or long the wait is, NYS craft beer enthusiasts have proven to be some of the most loyal and dedicated patrons.
9) Beer has taken over social media.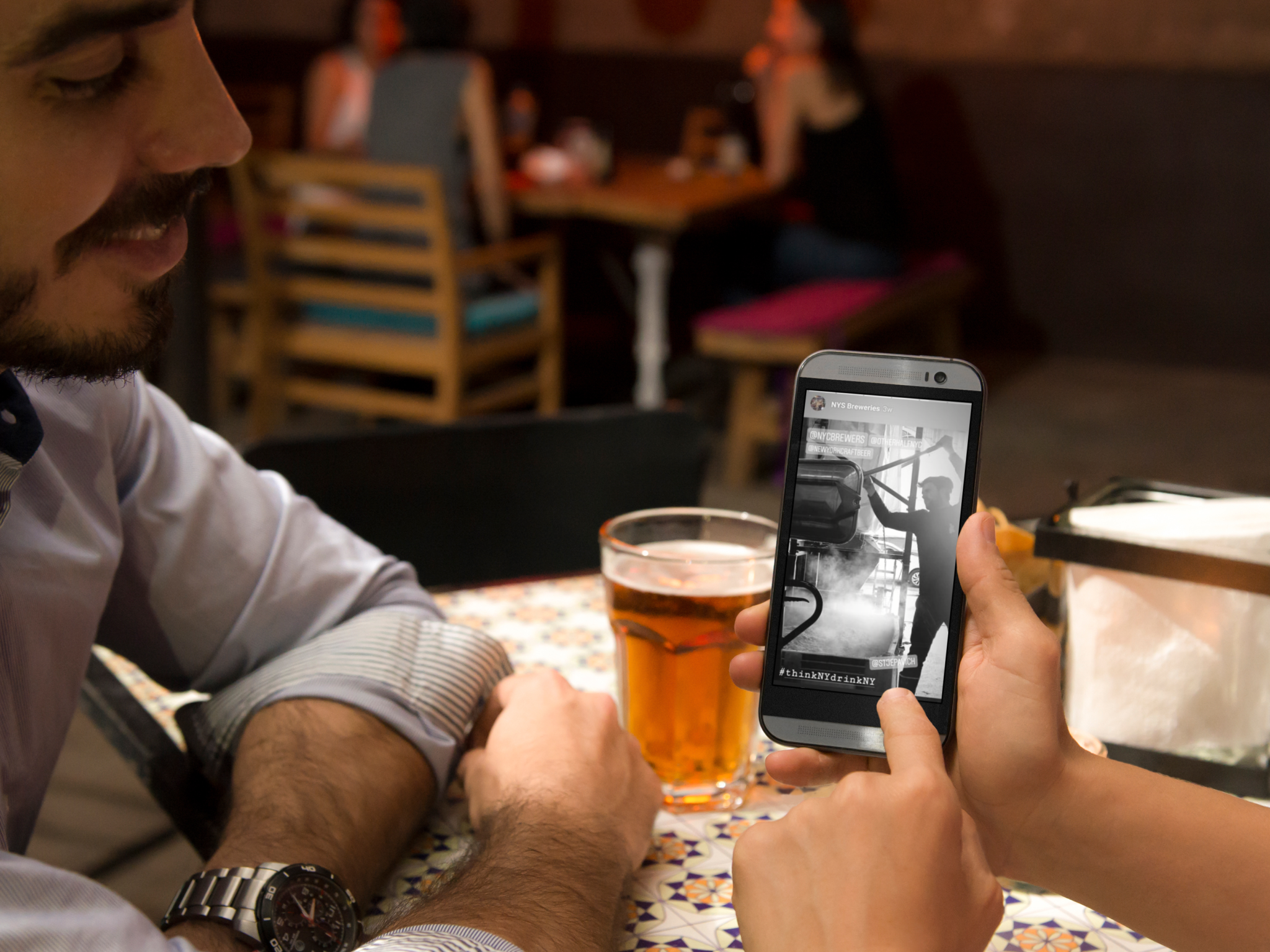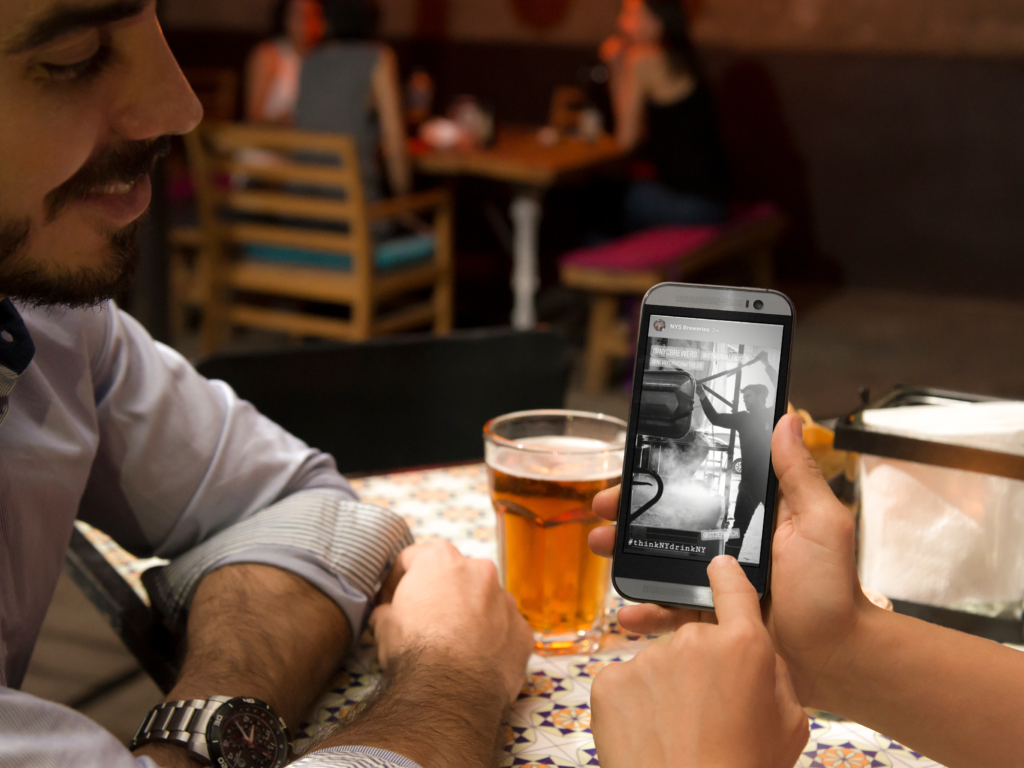 Recent studies show that Americans spend an average of 14 hours a week on social media. It has become a primary channel for breweries to communicate and connect with consumers, as well as a way for enthusiasts to interact with each other. Today watching behind the scenes footage of the brewing process, trading beer with friends, and immersing yourself in beer photography is just a click away.
10) Rise of Women in Beer
10 years ago the craft beer industry was predominantly a male dominated industry. Today there are more female brewers, business owners, and consumers, than ever before. According to the Brewers Association, a recent study shows that craft added nearly 6.6 million female drinkers from 2015-2018.
Although the industry is moving in the right direction, there is still much more room to grow and become more inclusive to females and minority demographics.
Happy New Year! Cheers to New York State Beer!